Discussion Starter
·
#1
·
Im going for an F-17 look lol. next up is some tint. Im looking for a spansor in new england to paint my car. I go to the dragstip everyfriday and know ALOT of people
.
[email protected]
if your interested in some kind of sponsorship for me, consider the whole car open for any decals that you pay for on it. E-mail me for other details or requests you have.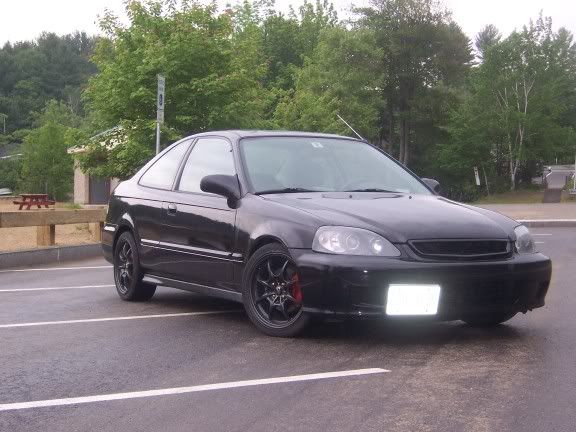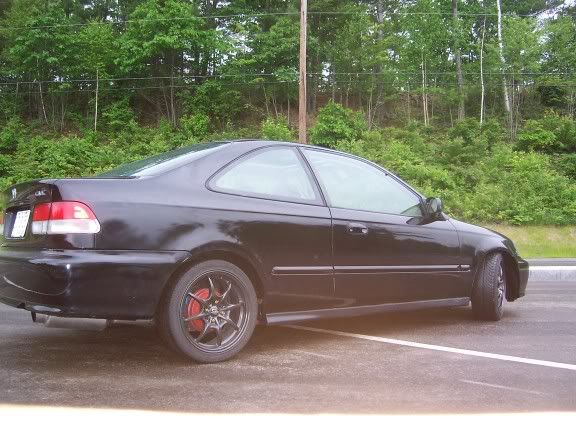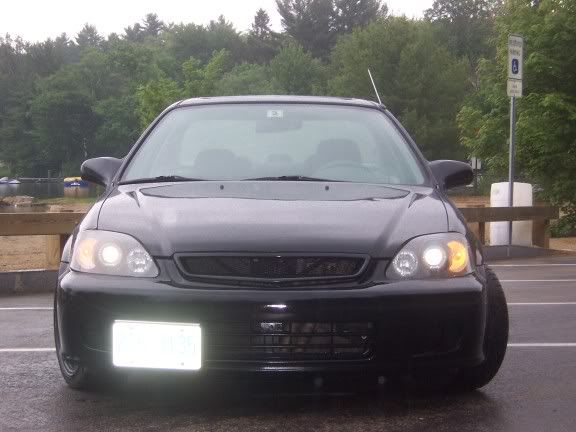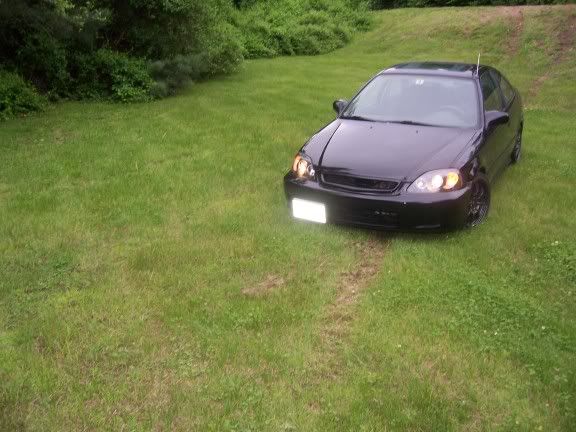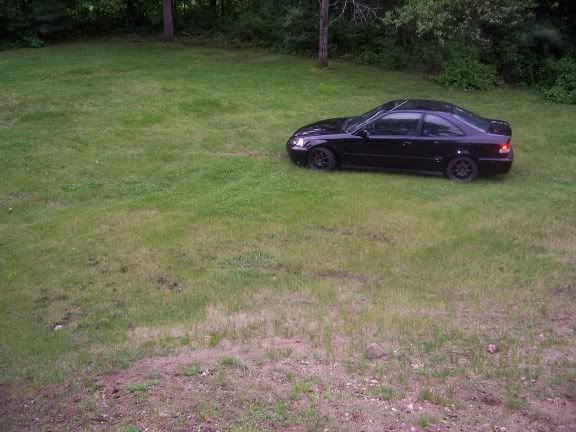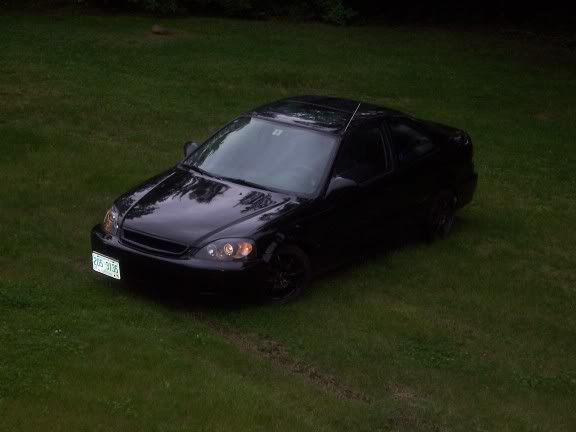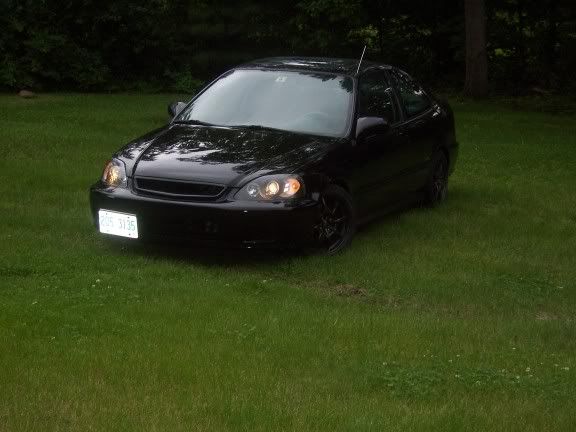 sorry for hugenes but I dont know how to post up thumbnails or anything like that.
any suggestions are welcome, also anyideas of sponsorships are AWSOME thanks
.
the plans:
-need rear toe+camber kit
-Timing belt+cam gear install
-Clutch(nnneded BAD this one slips on I/H/E lol)
-All gauges Im thinking, boost, oil water temp,oil pressure, wideband.
-oil cooler and oil filter relocation
-need to replace a busted motor mount and finish puting in my ES mounts.
then start my turbo
the T plans
SSAC mani(I have a welder friend this thing will be braced to fuck lol)
JC whitnet for DP and IC pipes.
gona tackelt the DP and have friend weld it(all flanges and flex section from
http://www.roadraceengineering.com/
)
Stelth mod for oil feed/return
tap my y8 pan or is $$ is abundand maroso pan for like 8 quarts of oil after the cooler ect lol
ebay BOV, turbo is internaly gated
I already have a p06 converted to p28 and chipped, Im gona have 5speed4life setup all dataloging via a cable for 45 bucks(includes the WB