Discussion Starter
·
#1
·
im testing the waters on sellin my beloved 1993 s13 coupe. I have owned the car for a year and previously it was owned by the ORIGINAL owner !! It currently has just rolled over 115k original miles which is insanely low for the year. i got her with 88k miles, and the only reason why im parting with this car is because i want a civic again lol...i change my mind allllllll the time !!
Exterior/Suspension: (all done within less than one year)
Brand new PPG three stage paint job...original color.
Apex-i Worldsport hybrid megaphone exhaust
Maxxim 15inch wheels
Ichiba 10mm spacers
Ichiba extended lugs
Sylvania headlights
Xenon front lip
Red/Clear rear tail lights
Wicked tension rods
GAB(jdm) fully adjustable coilovers...damper and height adj.
Aftermarket front strut bar
Mods done in past several months:
BRAND NEW tires (all 4) Falken Ziex w/200 miles on them
OE front lower control arms
Tein Inner And Outer tie rods w/spacer for maximum steering angle
Energy Steering rack bushings
JDM Bumper lights w/LEDs in driving light
LED in Dome light
ASPEC Drift knob
New brain for Keyless entry/alarm
H4 conversion
Interior:
Very clean s14 black front seats
Nismo shift knob
New shift boot
Aftermarket deep dish steering wheel
Jdm wheel hub
Pioneer Stereo Deck
Misc:
all the maintanence has been kept up with
cap/rotor/wires/radiator ALL changed three months ago
Oil changed every 3-4k miles...i run full synthetic
This car has been babied by the original owner, a professor at the university i attend and also with me. I drive REALLY slow because i HATE wasting gas and i dont like abusing the things i love.
EVERYTHING works on this car...it also has keyless entry and TWO remote pagers so it notifies u when the alarm is set off. Its non power windows and with the modded keyless entry. The only bad things...the headliner is torn, carpet is a little rough and dash is cracked. Car is completely rust free also...i know thats always a deal with these cars.
I get compliments LEFT and RIGHT and with a couple hundred bucks, this car could be virtually flawless.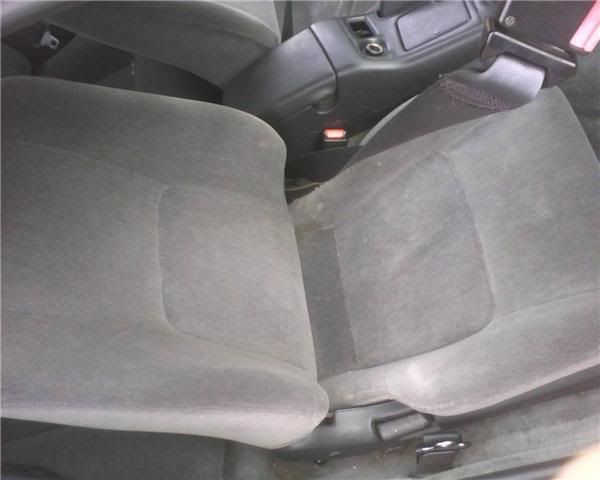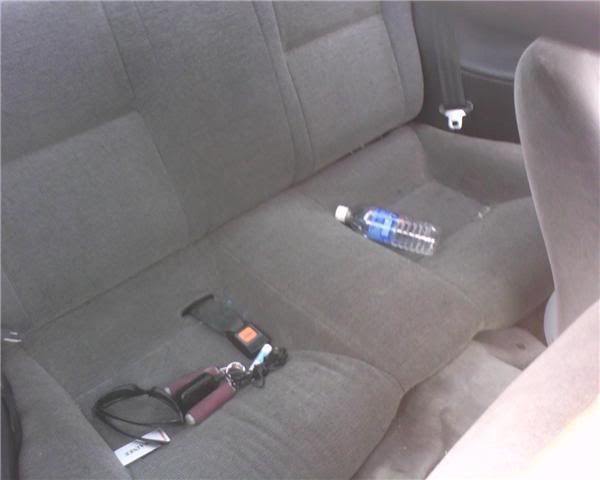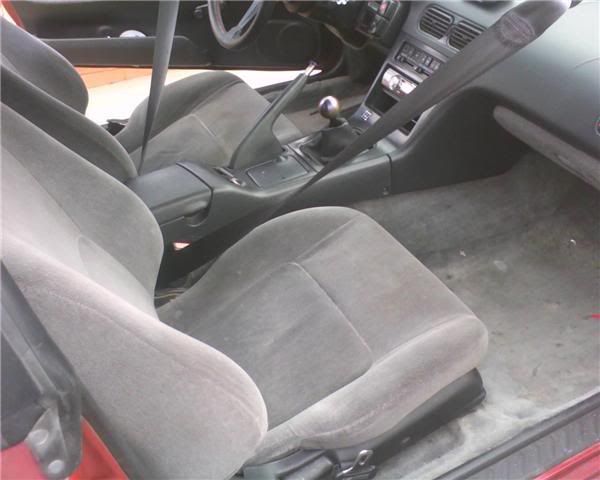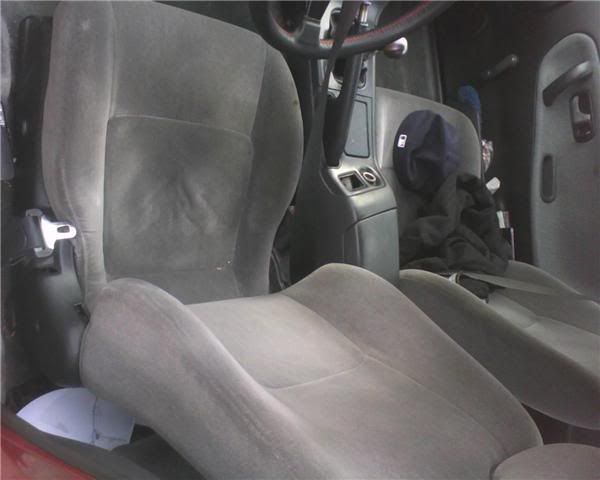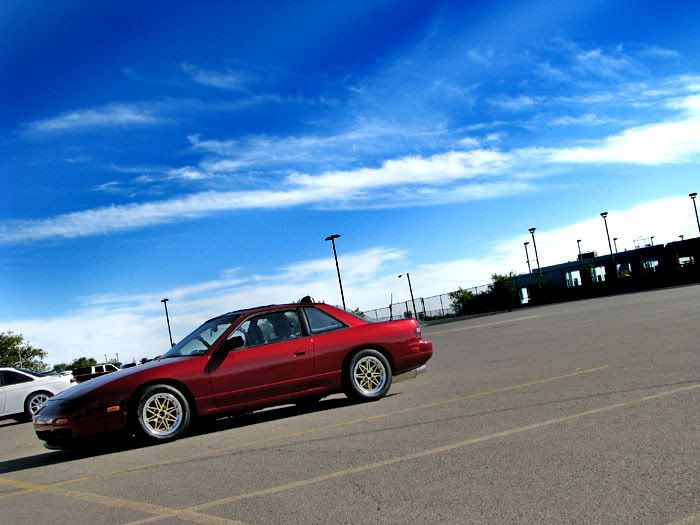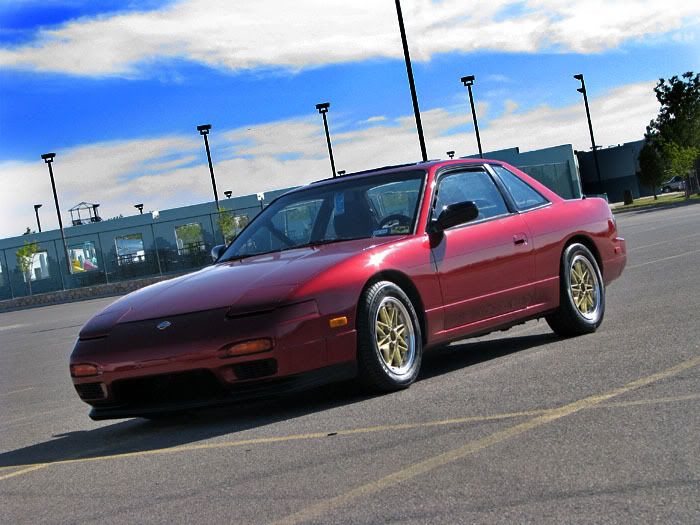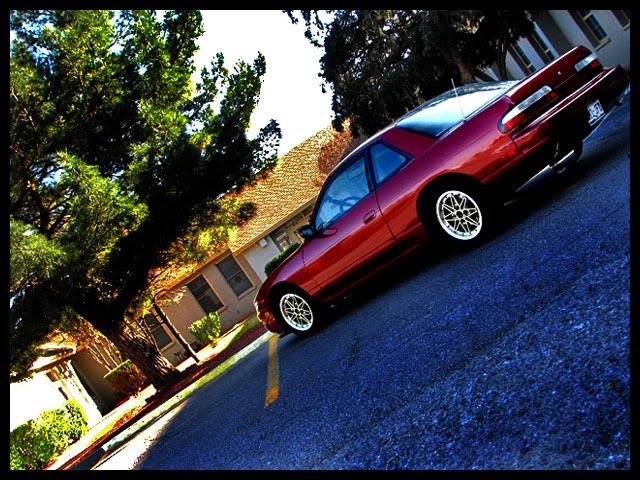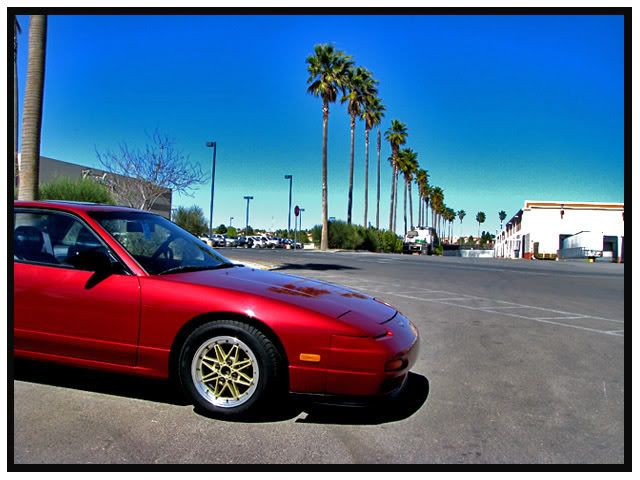 Price: $4000 or trade for a 92-00 civic hatch/96-00 hatch/96-00 teggie
Contact info: (915) 274-5785..PM or reply to this post
thanks for your time
*if you wanna come down in price, i can take off some things so just let me know...this car is beautiful.