Discussion Starter
·
#1
·
ok so after I striped my trunk I noticed two thinks.
one:it is covered in black sound detener stuff and
two it is literaly glued togeter therew is no sstrength to it at all.
so after I striped all of the black crud out (heat it first then use a crewdriver to slide it off) I then sanded and painted with some black wrinkle paind(JDM Yo0 lol) came out looking great.
so now for the trunk reenfrcement. I hoped down to lows and snaged some 1" square tubing 4'long and procided to bend it. So Iasked my mom to do some BBQ(youll see in a sec why LMAO)
BAM into the coals they go for some softening up hahaha.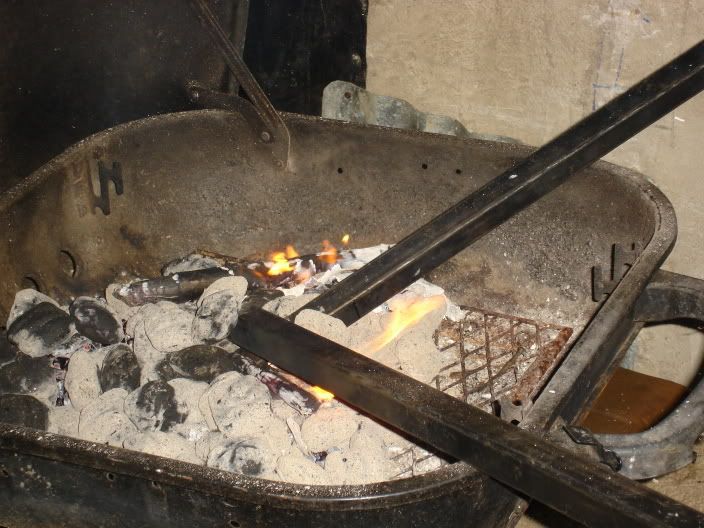 \
the fire heats the metal up nicley just enough to be maleable.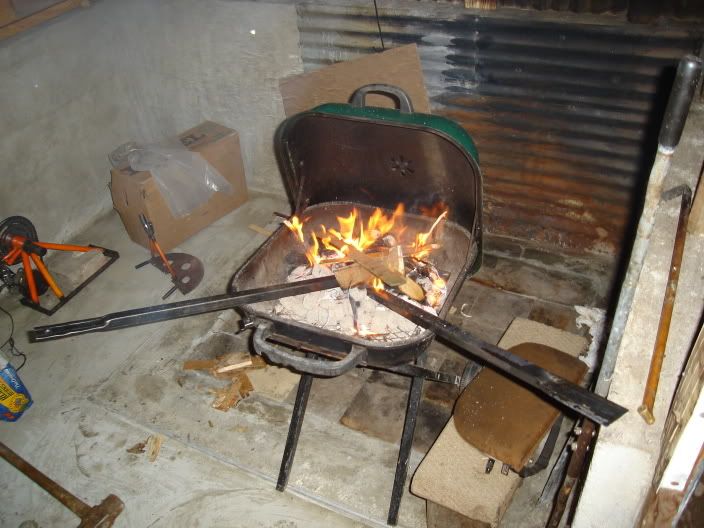 since my mom was there she had the nice job of holding the tubing while I beat the crap out of the hot end to get it nice and flat. I used a little mini sledge and placed the tubeing onto a BIGH sledge and used it as an envil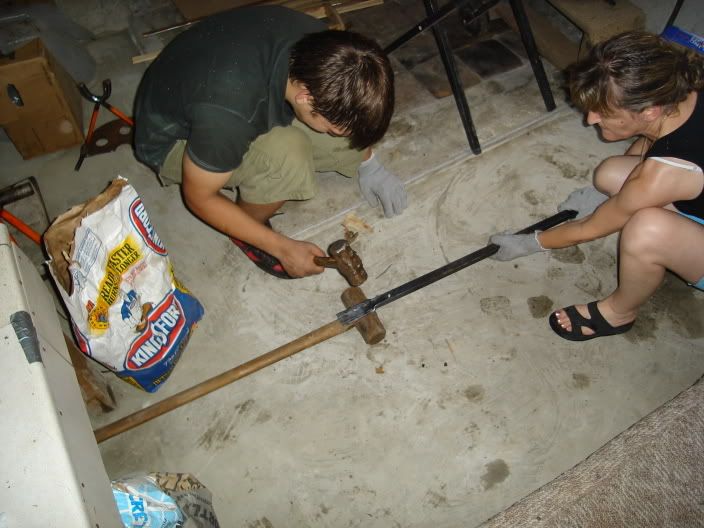 the place we are in is a little hut we built where we roast whole lambs or pigs and we also smoke meat in there so it hets HOT and smokey time for a break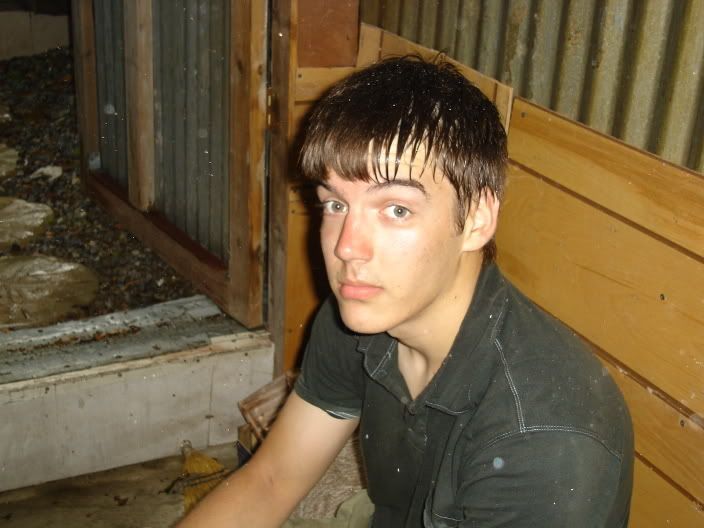 so the metal cracked a little bit because I beat it to fast and didnt give it a break so it cracked a little in a few small places, I welded the cracks and the seams at the end so no moisture would get into the bar. then I drilled a hole and another one right next to it so the bar would have a little bit of room for adjustability to move left to ri9ght a tad and BAM it was in.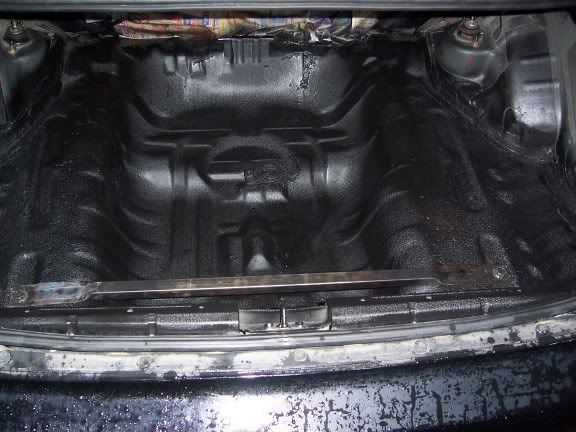 here is a little strength test
I weigh about 170lbs and I wast leaning on ANYTHING on the car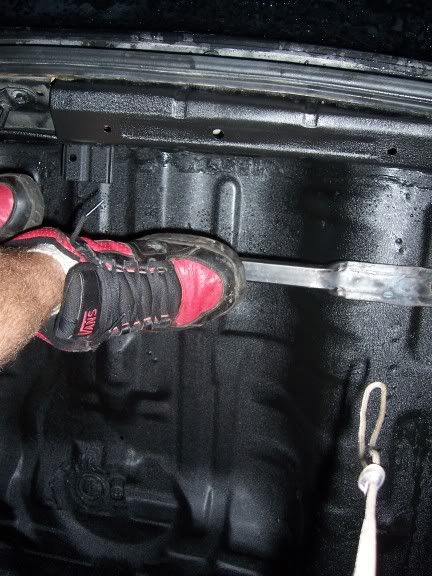 how its gona look when Im done exept I will do 3 vertical bars not two.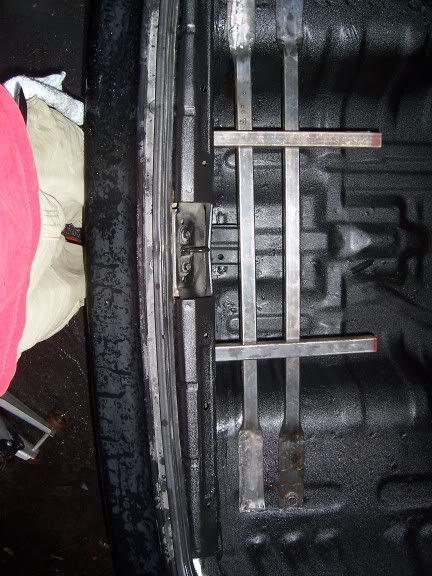 thumbs up for a hard day of work
I have a vid of me beating on It(THE METAL) ill post soon