Heys guys I've had this thing sitting in my garage for far too long. Another one of my projects that I never got around to doing. Now the prelude is long gone.
Here's the story with this. I purchased it used with a few thousand miles on it from a reputable member of PreludeOnline years ago. I paid $2,500 for it then. I then sent it out to Larry at Endyn for a full work up. Port, polish, recoating of the blades. Everything. I wanted it to be better then new. I paid Over $1,500 for the service. I also purchased a 9 psi blower pulley. With the mods Larry did the heat generated at 9 psi is supposed to be less then the stock heat at 6 psi. It comes with all the parts needed to work. Although the nuts and bolts are grouped together in one bag. So the install will be more difficult then a brand new chrager. Brand new gatorback belts are included. They are the proper size for the 9psi pulley. Not the stock 6psi.
It comes with a Skunk 2 70mm throttle body that Larry perfectly port matched to the S-tube of the JRSC. Also included are 2 intake manifold gaskets and a short ram intake that has been cut to work with the JRSC.
This thing is in perfect condition as the pictures can attest to. The work Larry did is great and its ready to make some good power. I would defintely invest in a good engine management system and have good knowledge about supercharger installs before purchasing this system. But with a good tune you should be fine running on a stock internal h22.
I was looking to get $2,500 obo for it. Shipping not included, Paypal or Local pickup only. Located in CT. Please feel free to ask any questions, or request additional pictures.
The main parts of the system. Perfectly clean.
The blower
Underside(note the extra metal that was added by Endyn to the blade opening)
Lower intake manifold with port and polish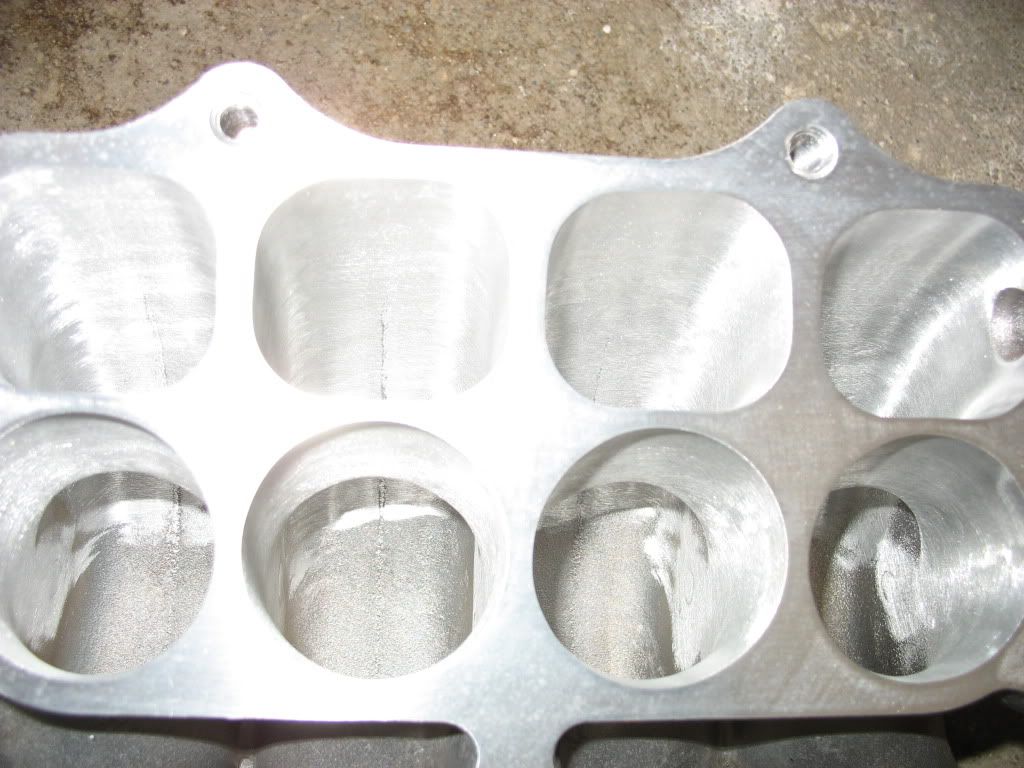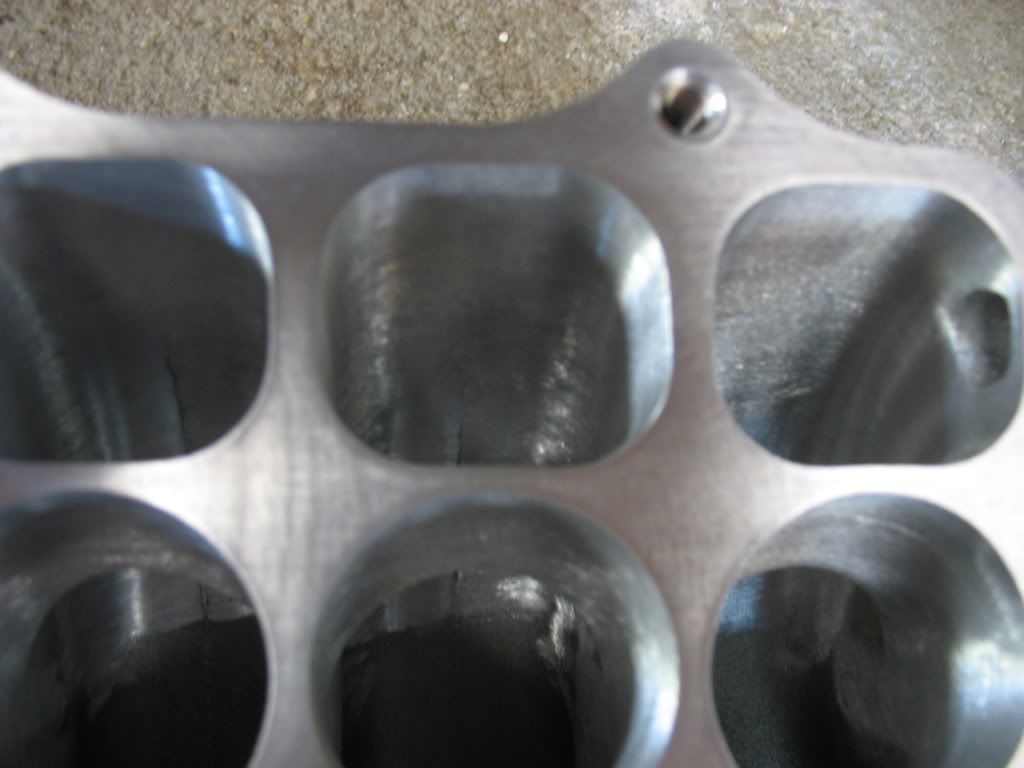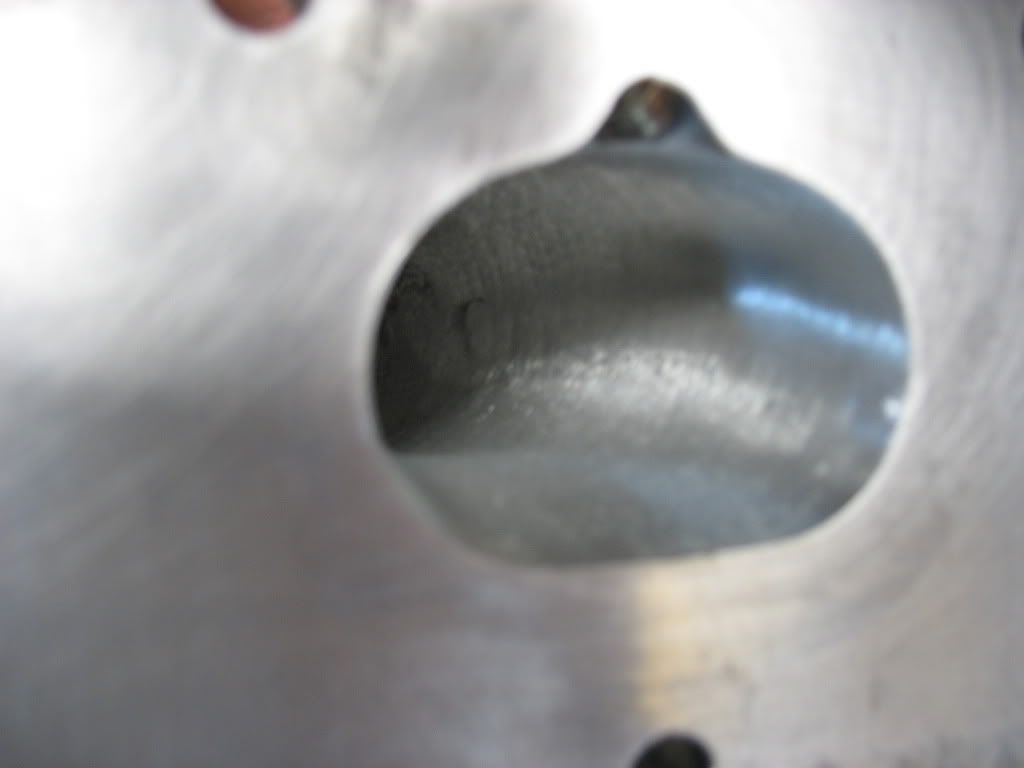 Skunk 2 throttle body with port match and S-tube polish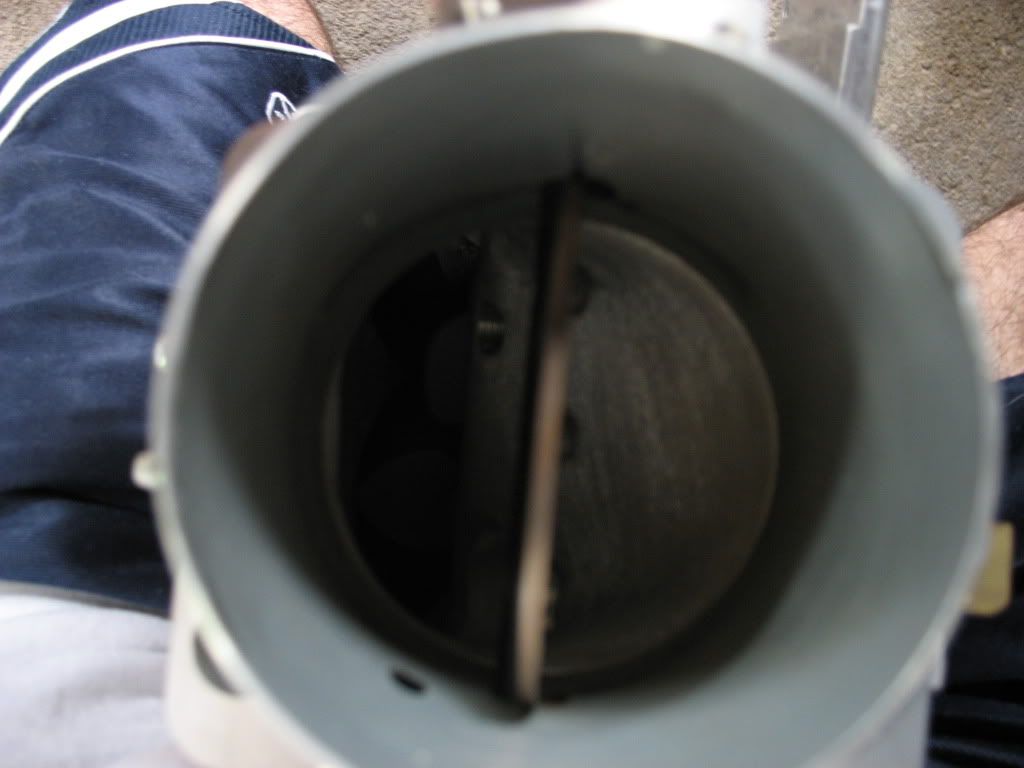 Pulley system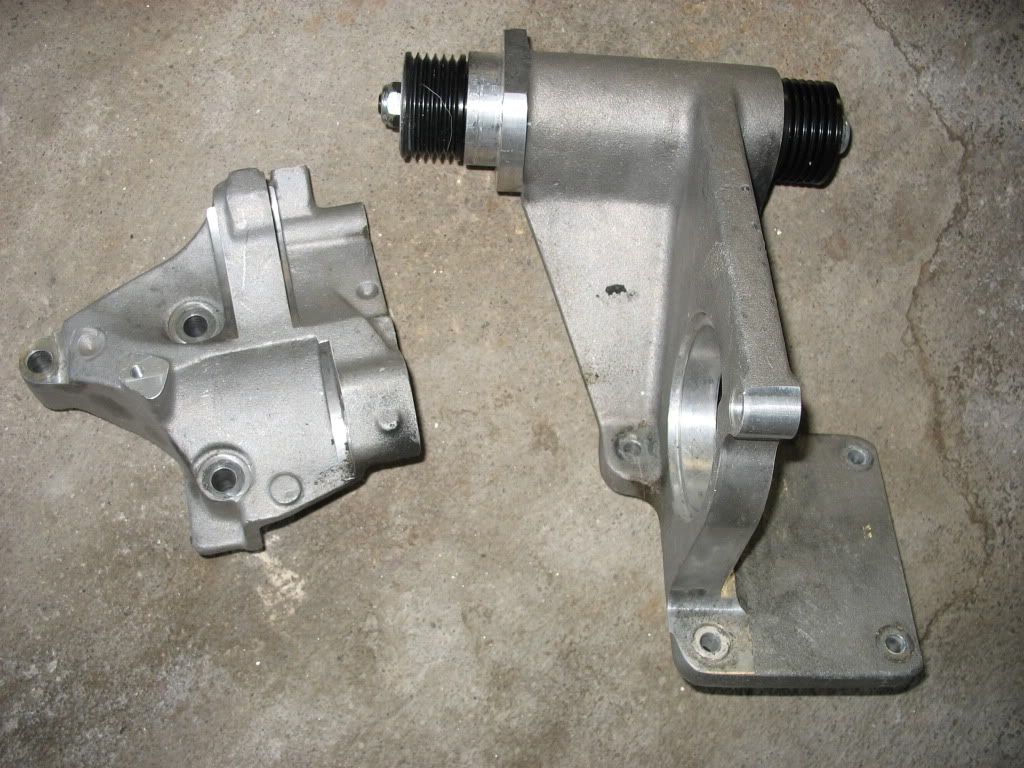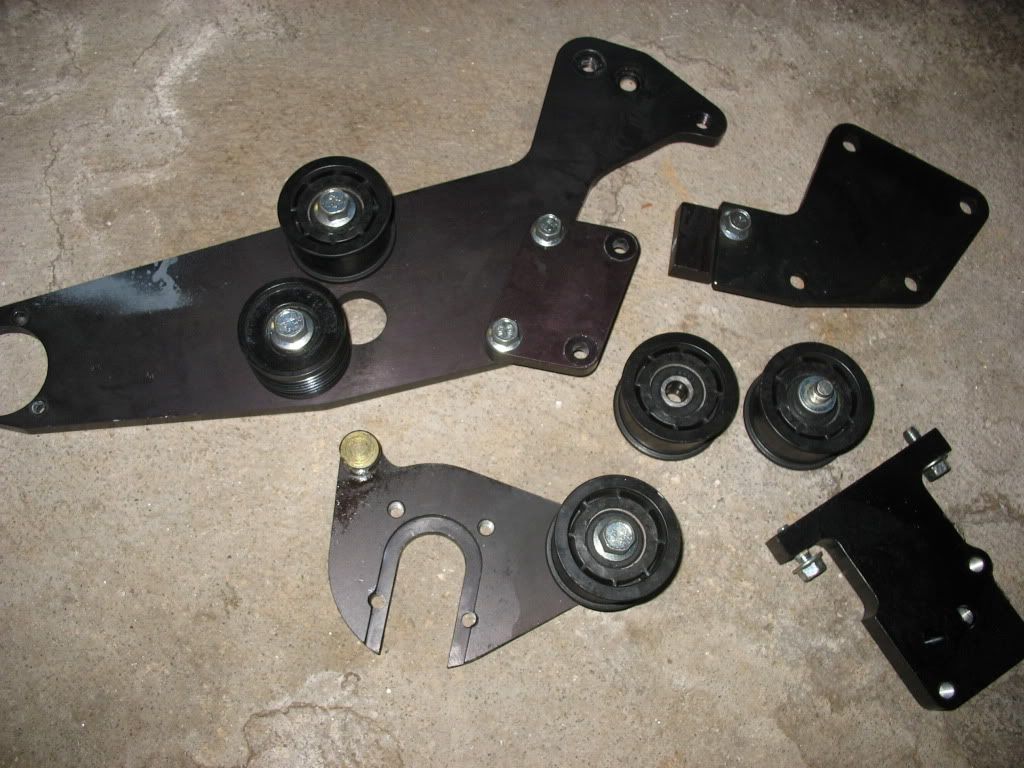 9psi pulley(comes with 6psi)
JR engine management(recommend using better system)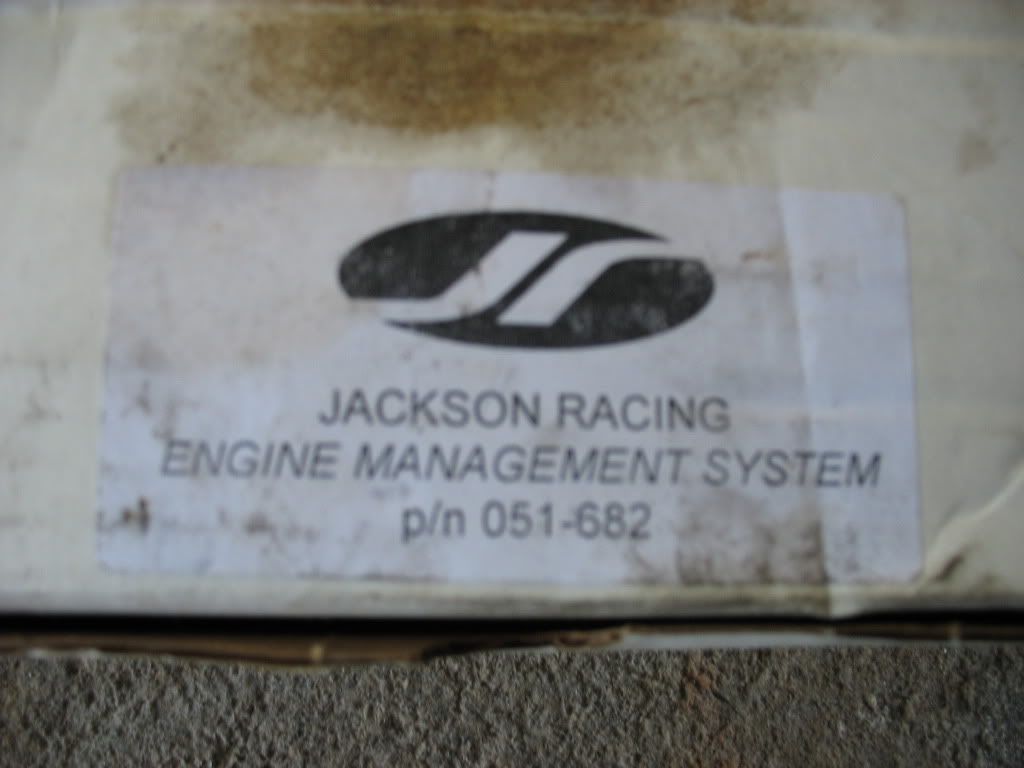 Instructions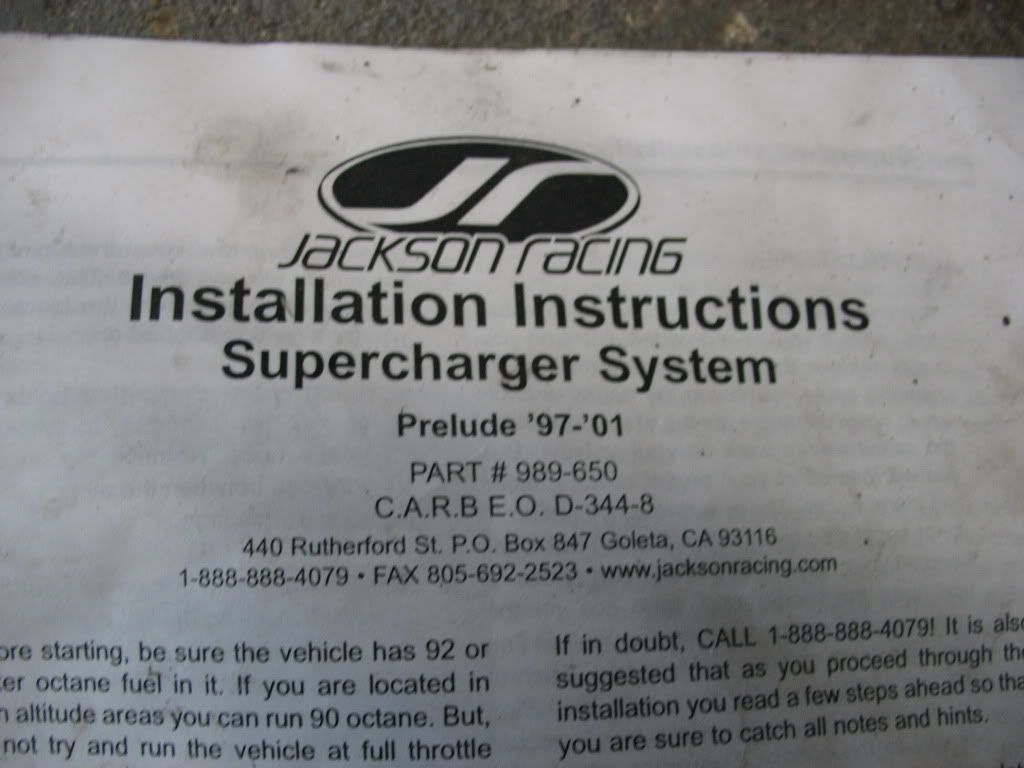 Endyn
Emblems
Belts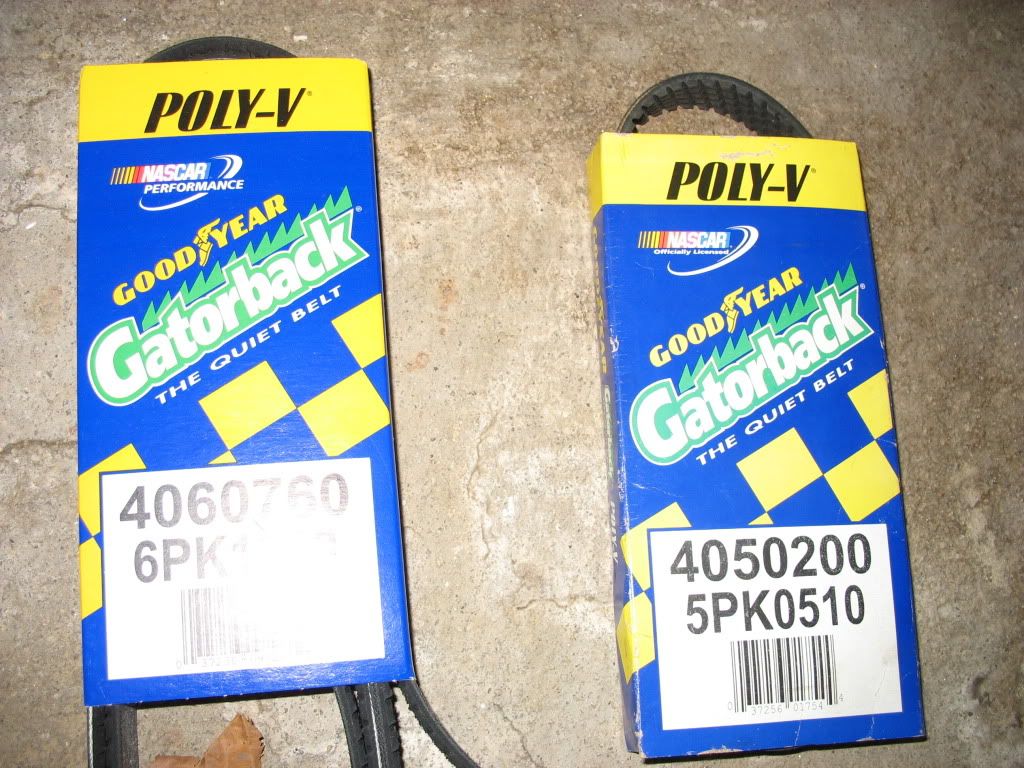 Nuts and bolts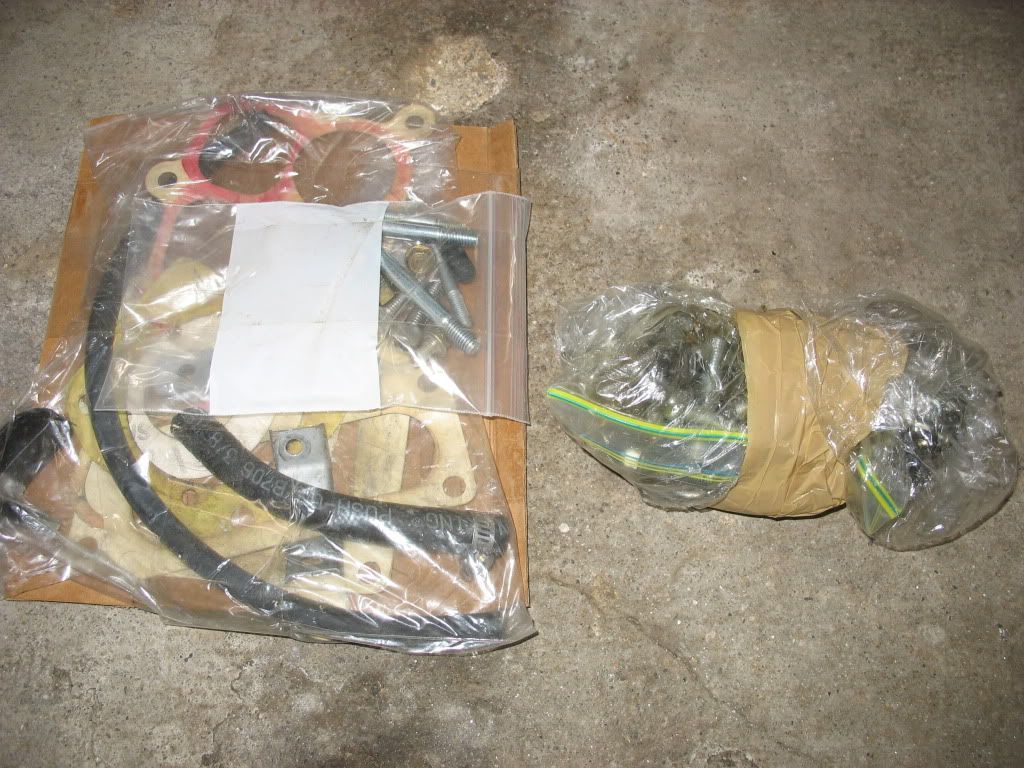 Rising fuel thingy whos correct name escapes me atm
Intake