Discussion Starter
•
#1
•
I decided to sell my car as I don't have time with my new job to fix it up and build it how I'd like. I'm located in right outside of Pittsburgh, PA in Beaver county(15001). Very well taken care of. I bought the car at 68k for $10,500.
NO trades.
Car Info:
CLEAN TITLE
Year: 1999
Make: Acura Integra
Model: GS-R
Miles:100,657(original motor, yet retuned at 82k)
Color: Flamenco black
AC & Heat both working normally
power steering of course
Exterior:
HID retrofitted e55 (from maxima)
OEM blade wheels
Type R front lip
OEM style sideskirts (polyurethane)
OEM style rear valences (polyurethane)
tint 20% all around
Paint is in great condition as I waxed it more than regularly.(Garage kept)
Interior:
Panasonic 7 inch flip out screen(professionally installed in ashtray section)
Momo shift knob
power everything of course. windows, sunroof, wipers
AC is cold, and Heat is hot. works perfect.
Engine:
Completely stock and ready for whatever your plans are..
AEM short ram
Apexi World Sport II exhaust
upgraded plugs, wires & such
new tune at 82k
Although there are some engine problems..
*EDIT*: I got the battery tested and it was completely shot. I got a new battery and it started perfectly fine now. I took it outta the garage for about a half hour and drove around my plan and into the plan next to me and took a couple pictures. It did stall out once though at a stop sign.
I'm not exactly sure what though. The compression is veryy low in the 3rd cylinder and something is causing it to only start with a jump. Yet it reads clean. Not throwing any codes. Like I said, I don't know what it is. So it's being sold as is. I know it's rather common for their 3rd cylinder to be the one to have problems. Possibly a bent valve. I'm really not sure.
I'M asking
$5,250
obo
I think thats about it. If I missed anything feel free to e-mail me at:
[email protected]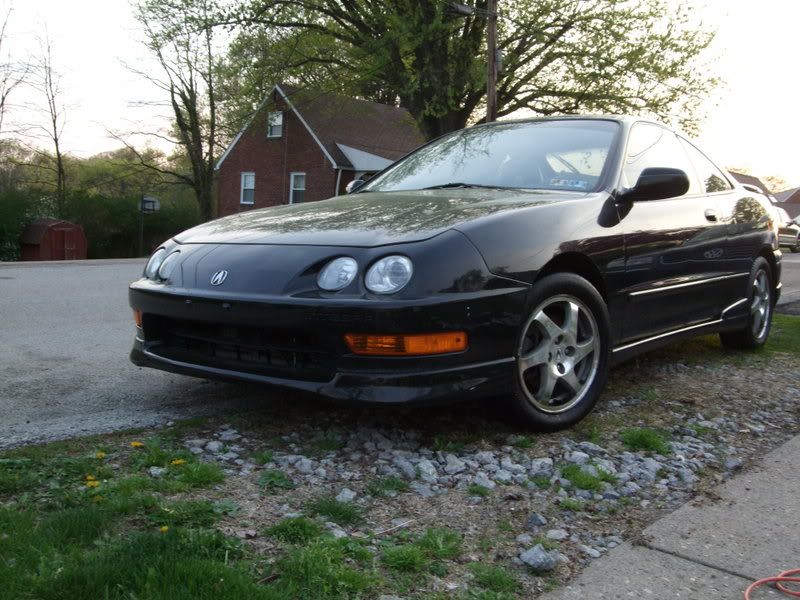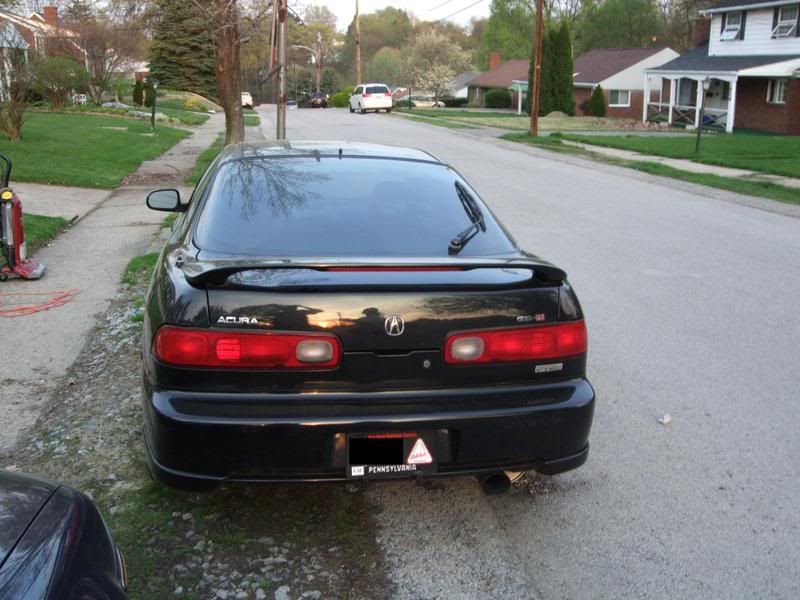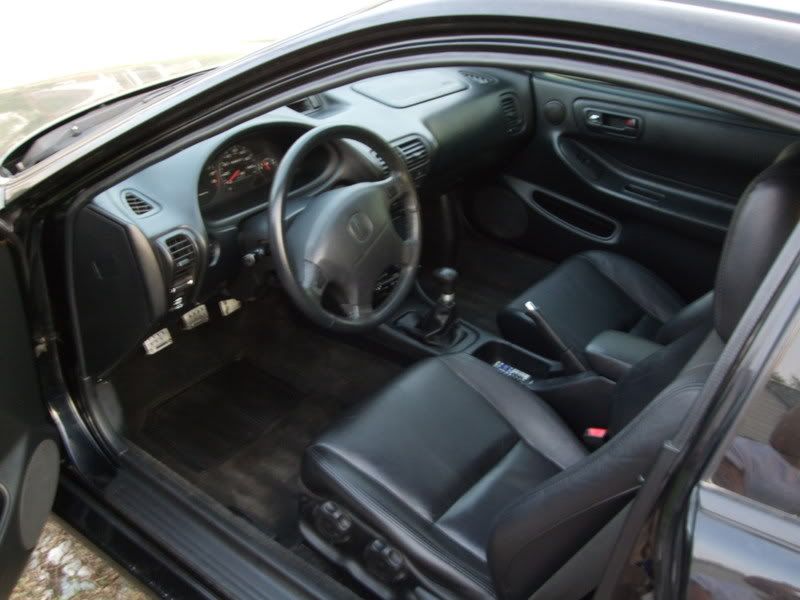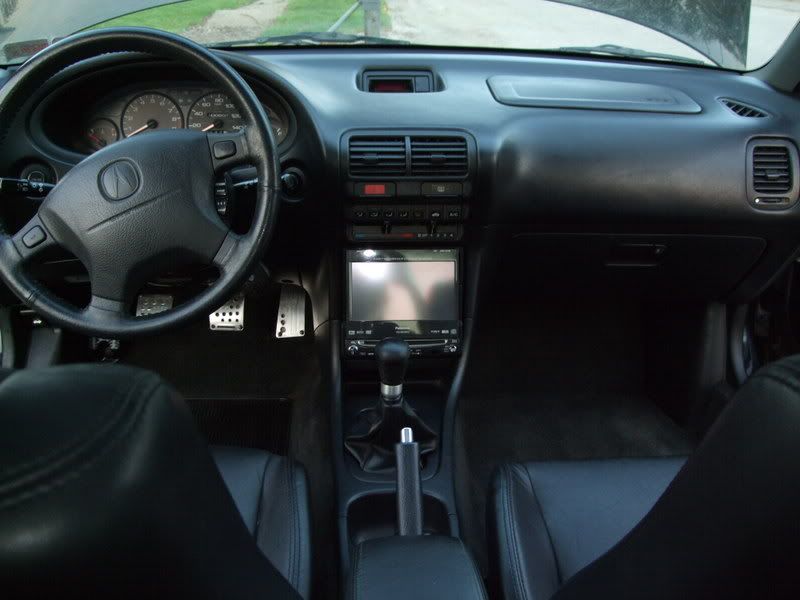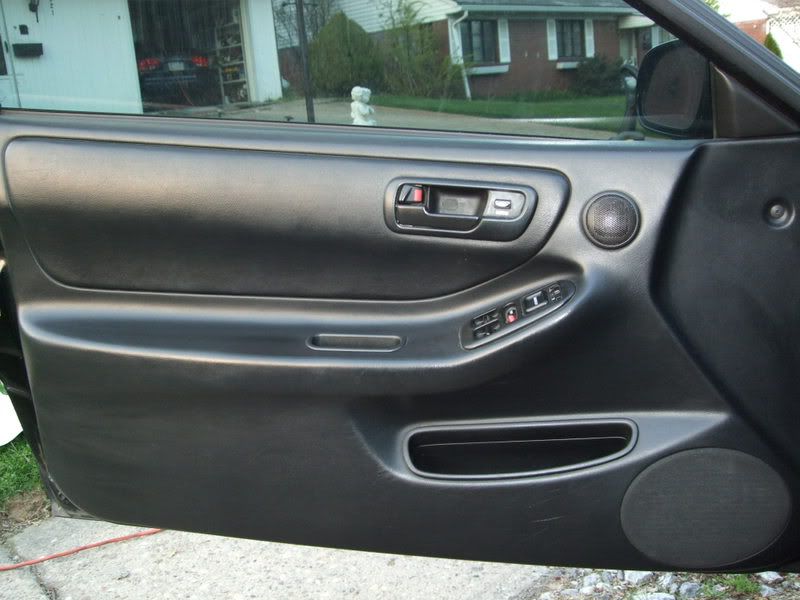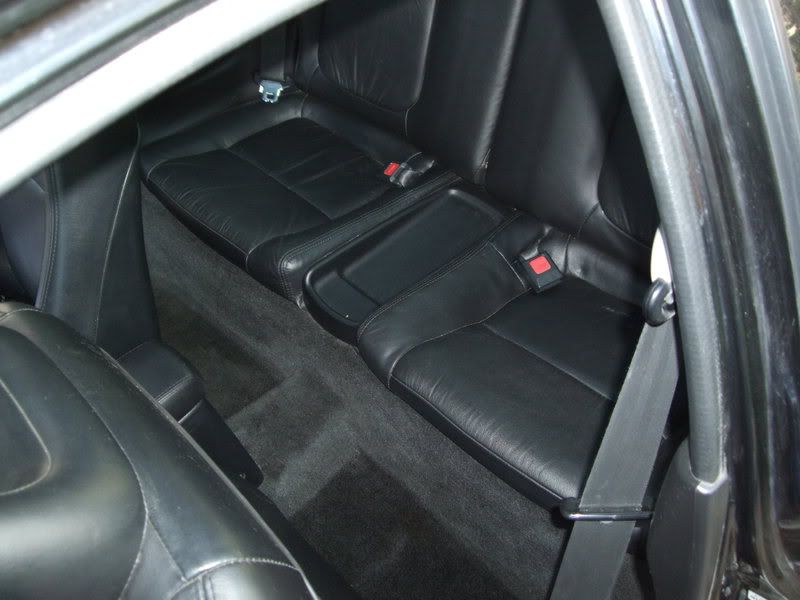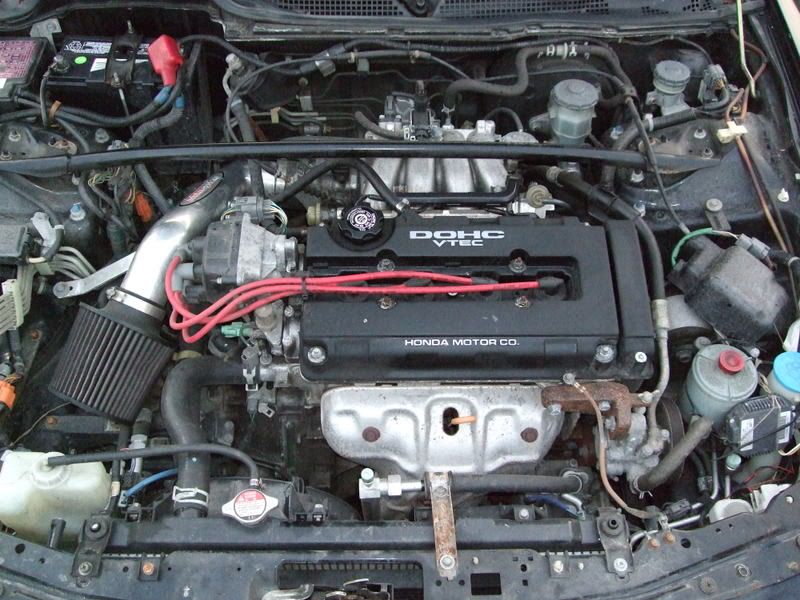 retrofitted e55 HID's: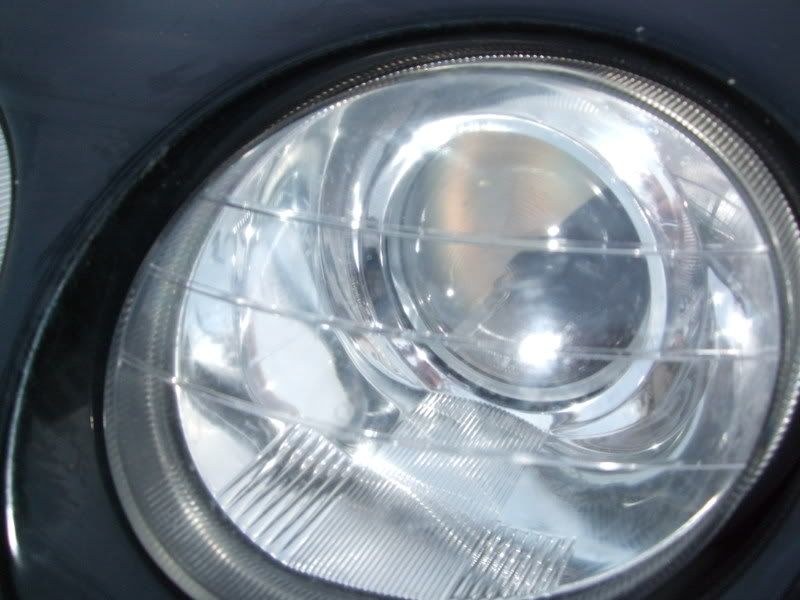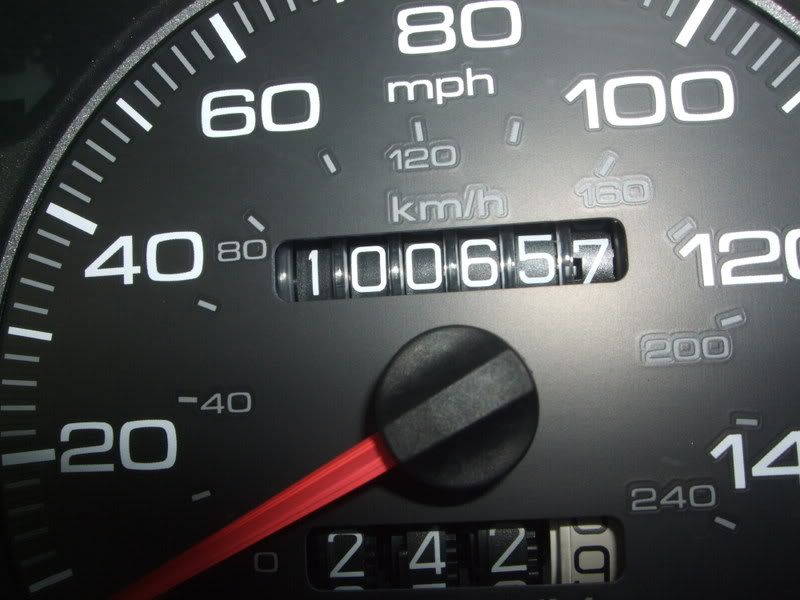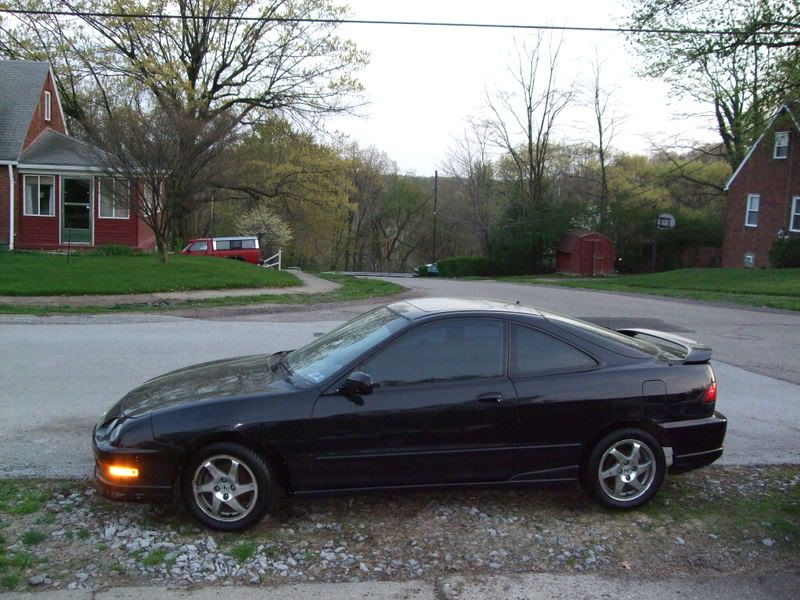 thanks for checking it out. PLEASE feel free to ask any questions.
BUMP's are appreciated !