Discussion Starter
·
#1
·
The 92 Civic shell was in a wreck and damaged the suspension on the drivers side. The mount on the unibody was torn off...I got an estimate on it for $1k. It has prelude seats, a Gsr swap in it with skunk2 intake, dcs 4-2-1 header, aem intake, skunk2 exhaust, shunk2 gears, skunk2 stage 2 cams, and some kind of short shifter. The motor has 72k miles on it, but I have no clue about the chassis. This car was running in the upper 13's and could be once again. The motor still runs great, but it will have to be towed. I looking for something around $3k obo...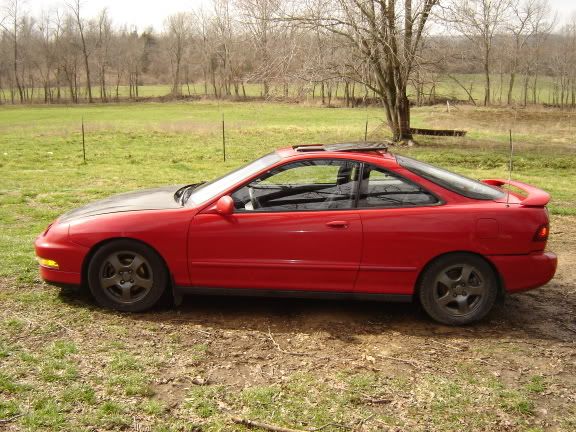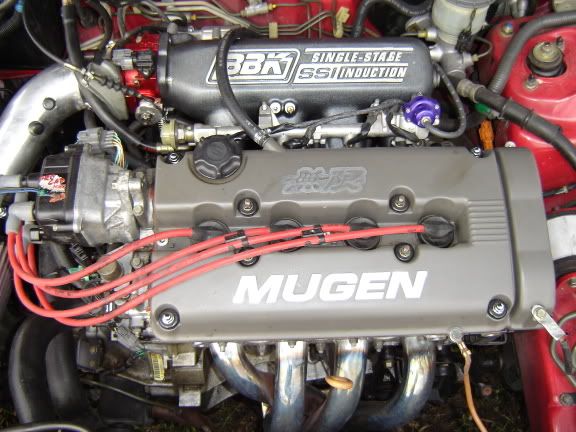 The 94 gsr has 171k on the chassis with a carbonfiber hood and 92k on the motor. The motor has hondata, bbk intake manifold, bbk intake, dcs header, msd ignition coil, msd wires, adjustible fuel regulator, type r fuel rail, aem true-time adjustible gears, short shifter, high flow cat, and comp cams 57200. It's missing some of the plastic in the hatch cause the guy that had it before me is a retard...This car runs and drives great! I'm asking $6k obo...
The interior is flawless on both cars...I just need to get rid of most of my cars so I can pay for school. No reasonable bids will be discarded!
Thanks