Discussion Starter
·
#1
·
FS Del Sol Si in MD
The transmission developed a minor third gear grind so when I replaced it. I chose a transmission from a civic CX, for gas milage reasons and cause it was free.
~144,xxx miles, still driven so it will rise as time rises.
New Stuff:
New Brake pads all around
New Clutch
CX Transmission w/ 50k miles
New Lower Ball Joint
New Front Tires
O2 sensor w/ 8k (installed with new header)
Aftermarket Stuff:
Holley Airmass Header
Pioneer Headunit
Pioneer 4-way speakers all around
Bad Stuff:
Body has some dents, its a 13 year old car afterall
Occationally there is the common idle problem. I've narrowed it down to a vacum seal, but cant find it.
Small, small, surface rust, maybe 3 mm by 6 mm.
Rust (under the taillight, where the quarter panel comes to an L):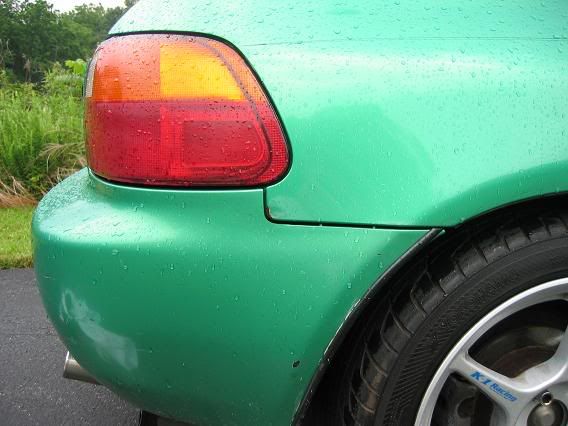 Interior: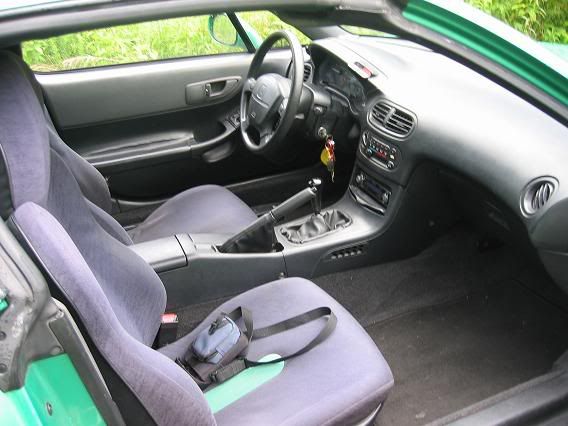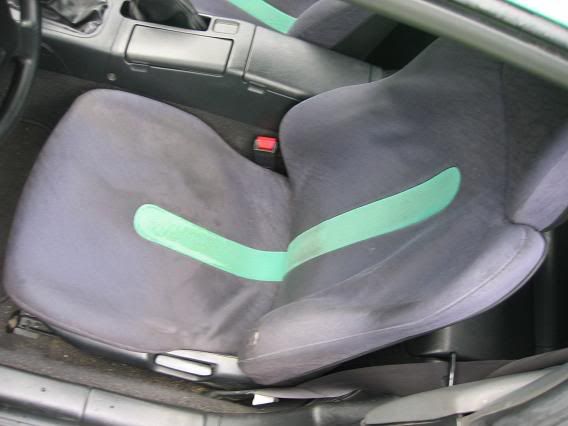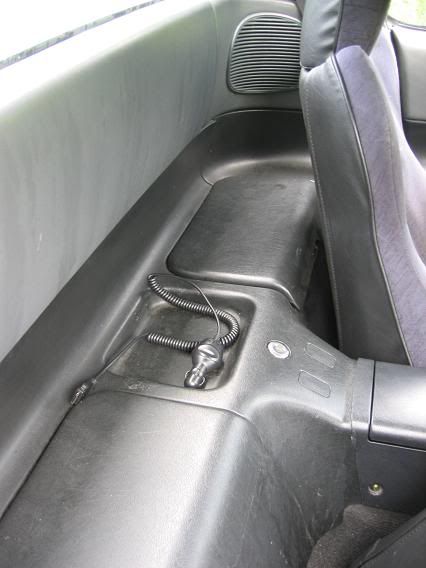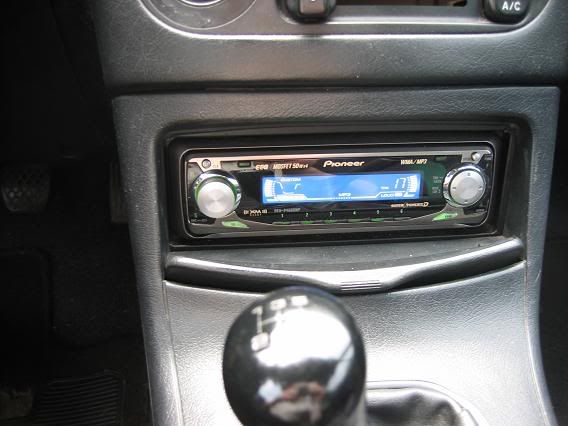 Trunk (Bar is Gone):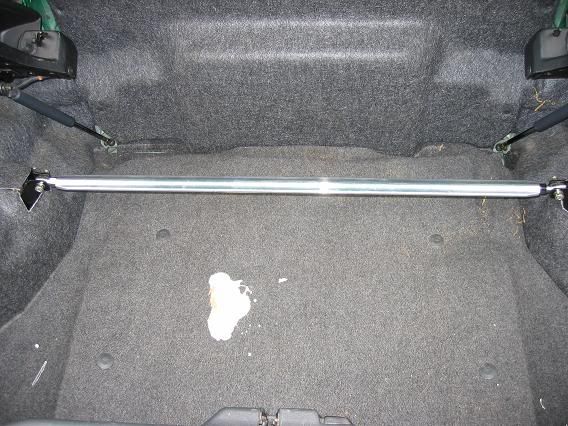 Exterior: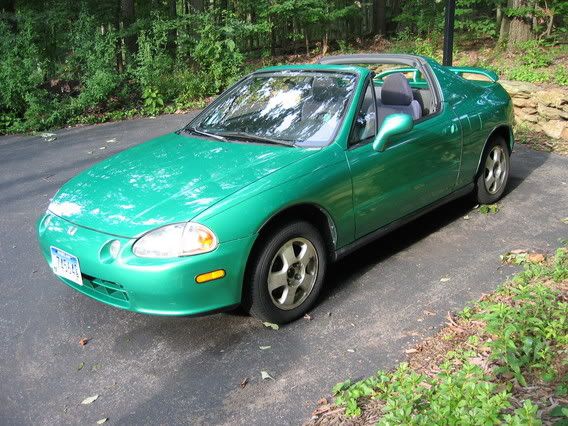 I'd really like you too see the car in person before buying, the body is not in bad shape, but there are a few dents i'd like to point out. I just dont want somebody to buy it then be disappointed in what they recived.