Discussion Starter
·
#1
·
I have a few things for sale:
1992-1996 Prelude JDM Blackhousing Headlights
They're in fairly good condition, includes all bulbs. The usual scuffs from driving but they pretty much look exactly the same as they did when I first got them. $250 shipped. Extra $30 if you want me to wetsand/buff them.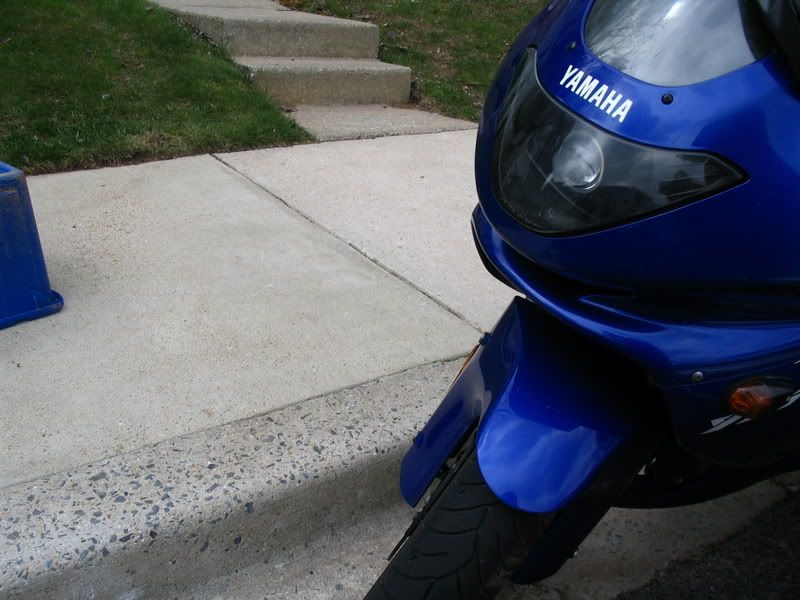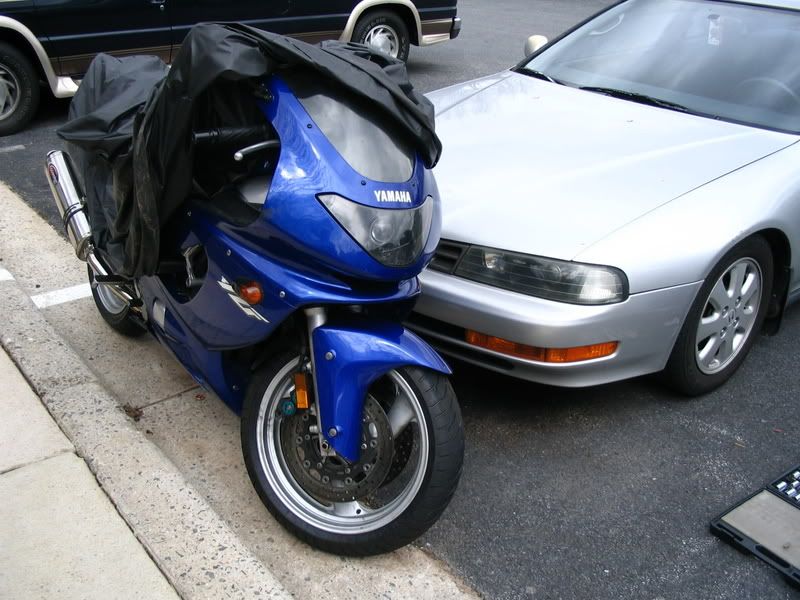 1994-1995 Honda Accord Lip Kit Complete
This is the full front and rear lips from the 94-95 Accords. I was planning on doing the lip mod for my Prelude but got lazy and decided not to. The middle piece of the rear lip is OEM HONDA while all the other pieces are aftermarket OEM quality. All rear pieces sit very flush with each other. I started to trim the front lip to mount to my front bumper but I dremelled away a little more than I was supposed to. It's still mountable but I don't have the time to spend doing it. $120 shipped but I prefer local pickup since this is such a large and ackward item for me to ship. $100 picked up.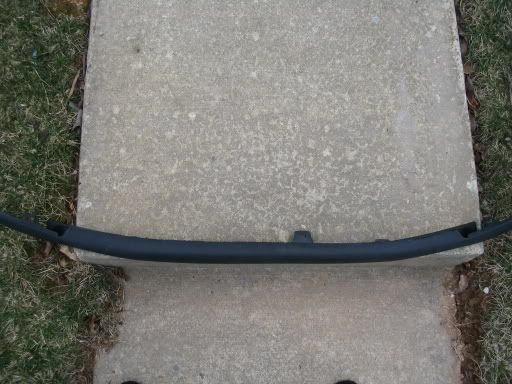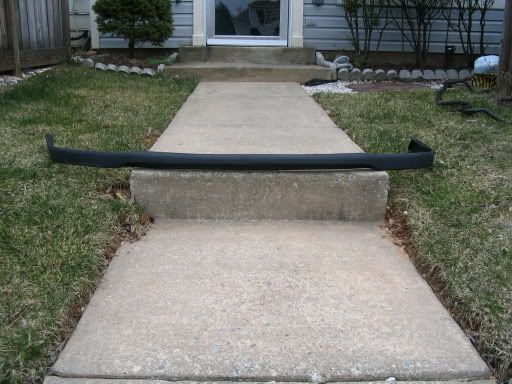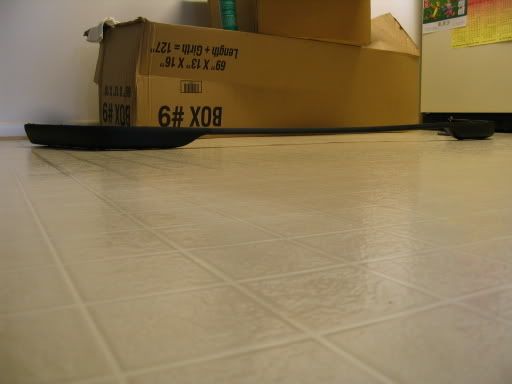 H4 Casper Shields
I had to trim maybe 1/2cm off the top of them to get them to fit inside my JDM headlights without hitting the reflector cap inside. $40 shipped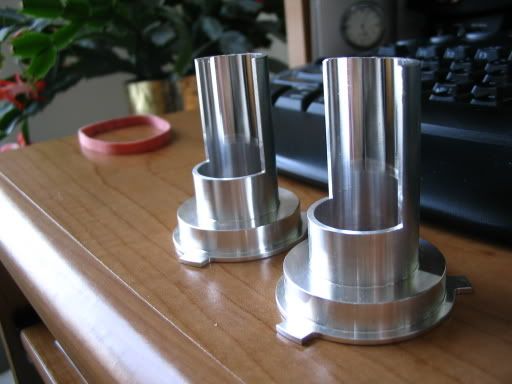 D2R HID bulbs
(sale pending)
OEM D2R bulbs. $50 shipped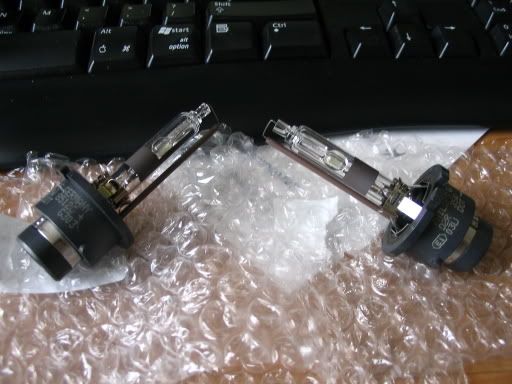 1992-1993 Prelude OEM fog switch
Brand New in package. I bought it thinking it would come with the tweeter cover but doesn't so I've decided to get rid of it. Best offer gets it.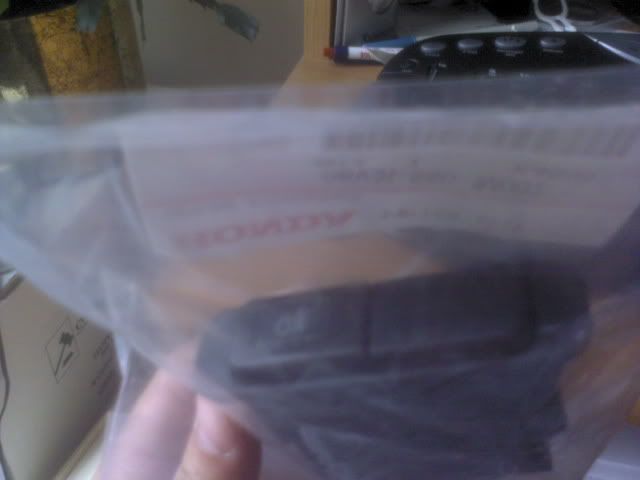 Paypal preferred (I'm paypal verified). All prices will be slightly lower if picked up locally. Thanks for looking.