Discussion Starter
•
#1
•
have some parts that are taking up room and I need to get rid of. First is an Apexi VAFC. I bought this used but never installed it and now I am selling it because my head gasket blew on my b18 and I need money to fix that. Last owner told me that it worked fine, I also have the instruction book that I printed out from apexis website, so save yourself 30 some pages of printing. I would like to get 150 obo shipped for that.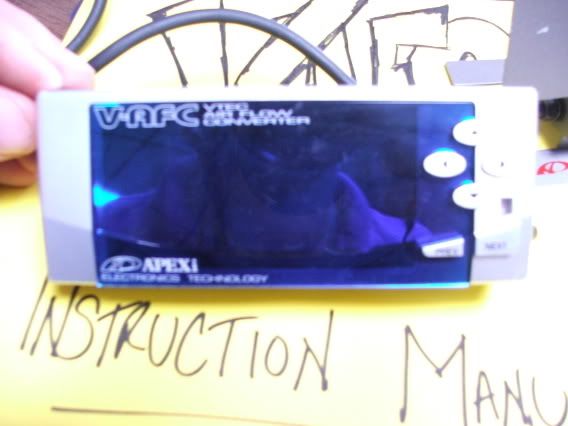 Next is a gsr intake manifold. Came off my gsr motor. 40 plus shipping obo
Next is a gsr throttle body. 30 plus shipping obo.
My aim is ahmmjay and e-mail is
[email protected]