Discussion Starter
·
#1
·
This is my write-up on the basics on how to make a sig. Nothing technical or crazy. I will keep it simple, easy and clean. Take your time, have fun and have your favorite cd or song on because usually for first timers or your want it perfect it will take awhile.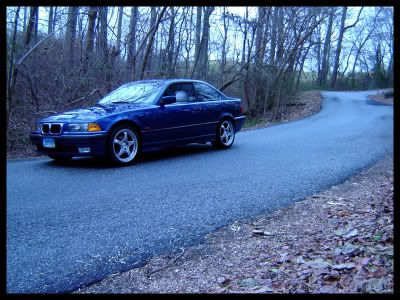 First thing is to create a 500x80 document.
Click File>New.
This window should appear.
This is what it should look like
Next open some photos you wish to be used in the sig.
I like Charisma's ride and I thought about doing a write-up while making his sig.
Next you can take 2 routes on the next step.
A. you can click on the window of the picture of your choice and click
Image>Image Size…
And you can make the image smaller before you copy and paste it to your blank sig. But be warned, if you make a image too small and want to make it bigger again without using Edit>undo. The quality of the image is decrease and you will need to start over. Then click on the move key which is on my tool bar in the upper right corner and click and drag the image to your blank sig .
B. you can use the move tool in the upper right corner and move the image to the blank sig and adjust the image from there. It is better for me this way than plan A.
It will look like this so maximize your sig window to adjust the size of the image.