Discussion Starter
·
#1
·
Hey my name is Peter and I live in South San Francisco, CA. Just here to learn more about Hondas, well more on my rival the rsx-s and the new civic si. and im not here to start any beef. but if u wana race. let me know lol.
At Home: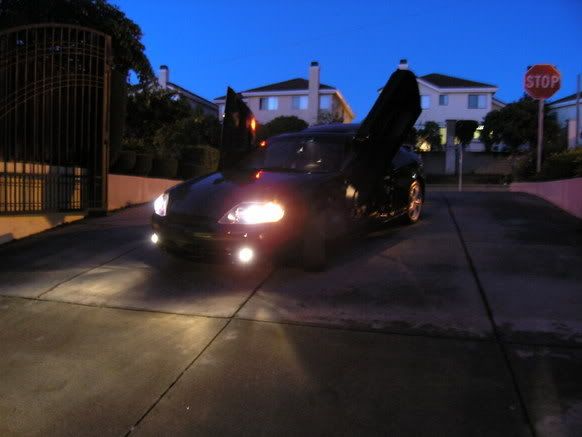 At Formula D (Car-Show portion):
My first car show:
These Pictures were taken at Treasure Island in Northern California. If you guys come here to Northern California check this place out. Cool place to take pictures: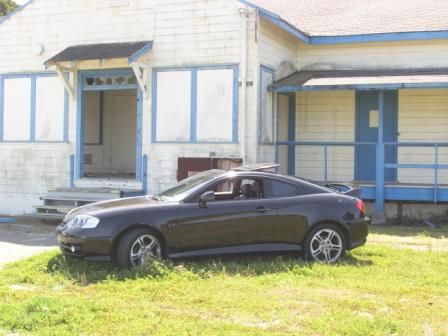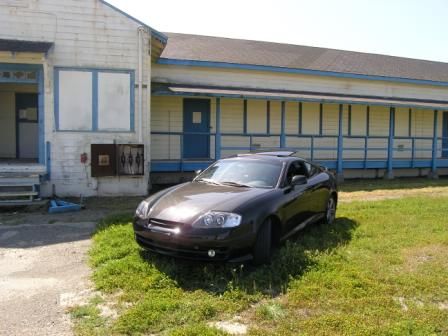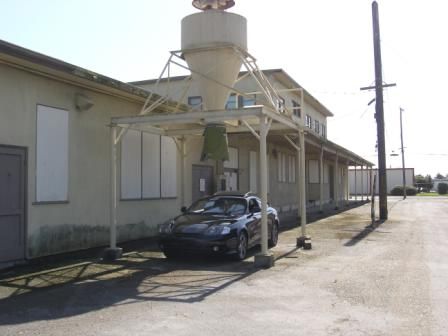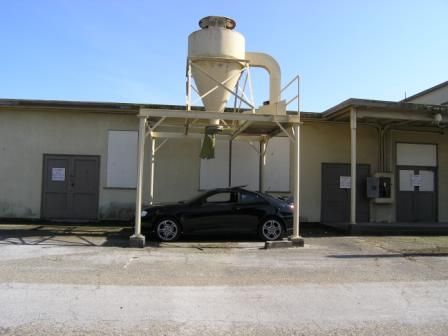 Interior:
KDM OEM Multigauges
Tuscani Steering Wheel Emblem
Exterior:
GT Tech Type B Front Lip (SOLD)
GT Tech Type B Side Skirts
Shark Racing Vertical Doors
Redded Out Tail Lights
20% Window Tint
Carbon Fiber OEM Hood
Clear Cornered Head Lights
KDM Emblem Conversion
Shorter Antenna
Engine:
AEM Cold Air Intake
Custom 2.5" Exhaust
NextGen Motors Headers
NextGen Motors Y-pipe / Test Pipe
NextGen Motors Stage 3 Ported & Polished Upper Intake Manifold
NextGen Motors Stage 3 Ported & Polished Lower Intake Manifold
Weapon-R Engine Damper Kit
Gyrex Grounding Kit
Suspension:
Mussa Type B Front Strut Bar
Progress Technology Rear Sway Bar
In Car Electronics:
Stock Infinity Speakers
Stock Infinity Amp
Stock Infinity Tweaters
Stock Infinity 8" SubWoofer
As for Forced Induction I'm either going to go with a Ripp Modifications Supercharger which will put me at about 300whp & includes:
1. RIPP SDS (Supercharger Drive System) 6061 Aluminum CNC design and fabricated
2. Vortech V5-VSQ G-Trim Supercharger (Quiet gear drive and polished)
3. RIPP Blow Off Valve
4. Six rising rate 310cc Injectors
5. RIPP 6061 Aluminum piping
6. RIPP Battery relocation system
7. RIPP No weld oil return
8. Apexi AFCII Fuel computer
9. Four Ply silicon hose (Gloss Black Red or Blue)
10. Clamps
11. Hard ware and clamps included
12. Oil feed fitting
13. Oil feed/return lines
14. Walbro 255 In tank Fuel Pump
15. Fully illustrated Instruction
16. Malpassi Rising rate fuel pressure regulator with gauge
Or my buddy's custom turbo kit with a ET of 300whp. Which includes the following:
1. Custom 1040 cfm Intercooler
2. Turbosmart Wastegate
3. 2 Steel (ceramic coated for 1500 degrees) Manifolds (Silver)
4. Y pipe for Manifolds(ceramic coated for 1500 degrees) (Silver)
5. Down pipe (ceramic coated for 1500 degrees) (silver)
6. Hi Flow Cat
7. All required clamps(Stainless Steel) Included
8. All required silicon soft conections inluded.
9. Braided return and supply line for turbo.
10. All Vacuum hoses Included.
11. All intercooler piping included
12. Garrett t3/t4 Turbocharger
13. HKS Sequential Blow off valve
Now if he ends up selling me this kit it wont include the garrett turbo or the HKS BOV. So if anyone knows where I can get the turbo for 400 or less that would be awsome. lol & I know 300whp is nothing compared to you guys but I think 300whp is enough for street/track for me. This is my daily driver, and it's still a hyundai so I don't need to much. Plus I'm poor lol
oh also does anyone have any videos of a stock civic si with exhaust? i jus wana hear what it sounds like