Discussion Starter
·
#1
·
I recently wrecked my car (i hit a pole -.-)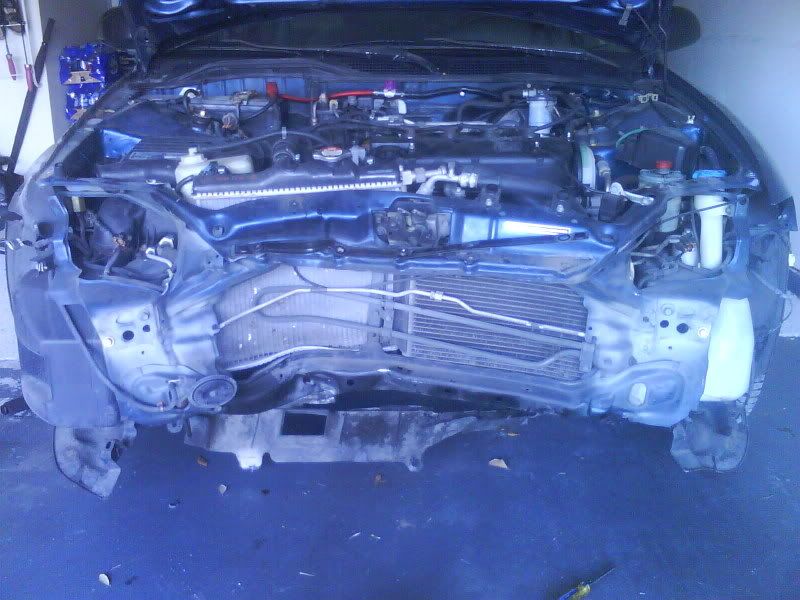 yea so. anyways i have no idea exactly what to get... all i know is that i need a new bumper bar, radiator attachment, radiator, .... well basically a whole front end.
this civic's been good to me so far. it's a 92' LX with 160k miles on it. All stock.
I really wanna fix it and i know its going to cost me cool grand to get all the parts for it.. and i also want to do it myself, as i'm only 17 and can't afford to pay some mechanic to fix it for me. I took some classes so i can weld and all that good stuff, i just need to know some good places to look for a front end.
thanks!