Discussion Starter
·
#1
·
4.40 LSD, Drag Mani,Skunk 2 IM,Gsr Intake Cam,Microtech Lt8,Ls Heads,LOTS MORE
I have a bunch of stuff that I need to get rid of.
Perfect used Y1 cable factory LSD, will work in any b series 4.40 final drive $380 shipped
Microtech Lt8 version 1.0, off of mitsubishi eclipse $550 shipped OBO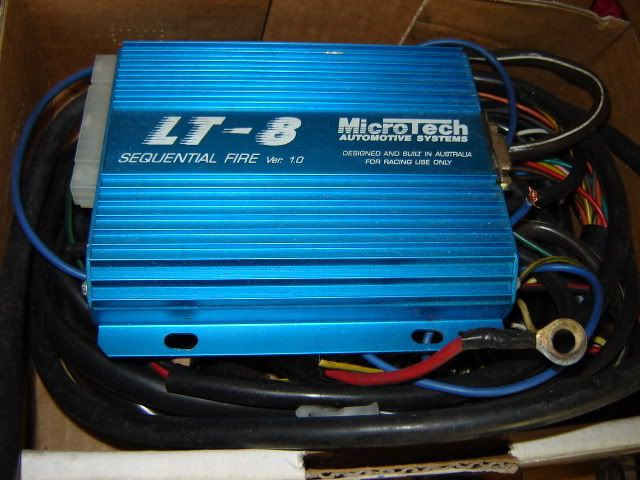 Drag 3 Manifold, used and in perfect condition $180 shipped
Cheap ramhorn manifold that had a slight crack but fixed $85 shipped SOLD
Skunk 2 intake manifold, brand new, perfect but IAT is welded up, good for someone with ob2 or standalone, fits b16 heads, $120 shipped
GSR intake cam, perfect condition $100 shipped
I have 2 or 3 LS heads with or without valve train, prob will take like $100 shipped for w/o valve train and $150 shipped w/valve train.
Injector resistor boxes, I have about 7, $30 shipped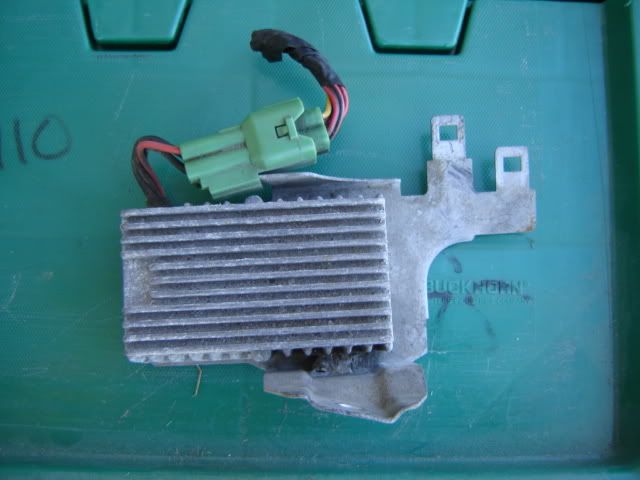 96 Stock Honda Civic headlights in perfect shape $150 shipped
Rear skunk 2 coilovers that come off of my crx $50 shipped
Ls Valve cover $50 shipped
Ls intake manifolds, I have 2, $60 shipped
B series unorthodox underdrive pulley, for use w/o p/s, $60 shipped
I probably have some more stuff but just have to go out and check, email is
[email protected]
.