Discussion Starter
•
#1
•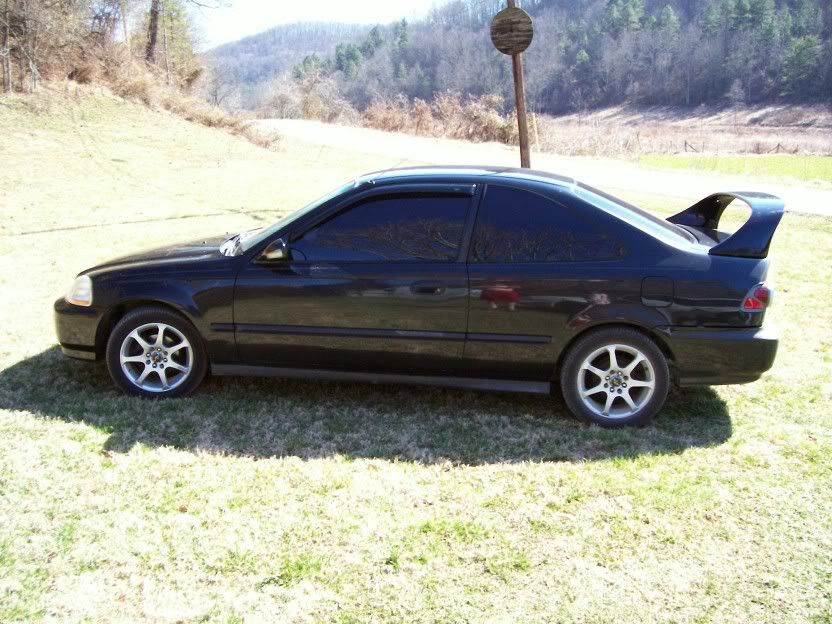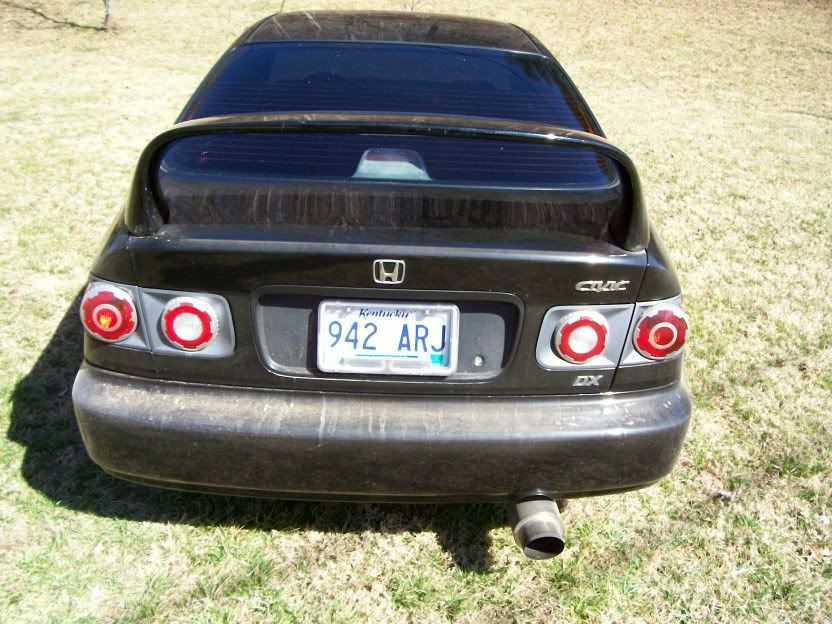 This is my 1997 Honda Civic.
I'm going for all show right now, it has a few mods under the hood though.
I'm looking for a bodykit, any ideas?
i'm selling the taillights and spolier, if anyone is interested, email me.
[email protected]
I bought a 1998 Dodge Avenger that has 17 inch Voxx' Racing rims on it.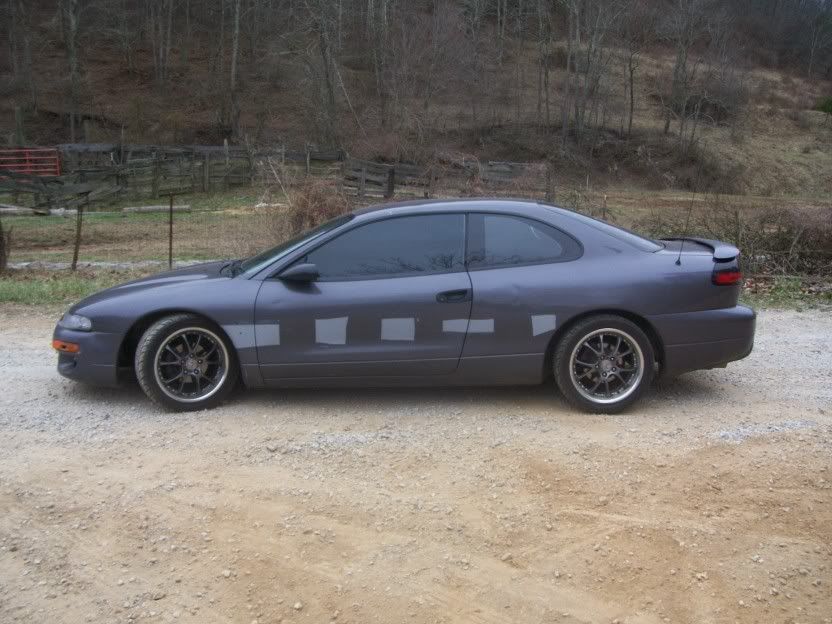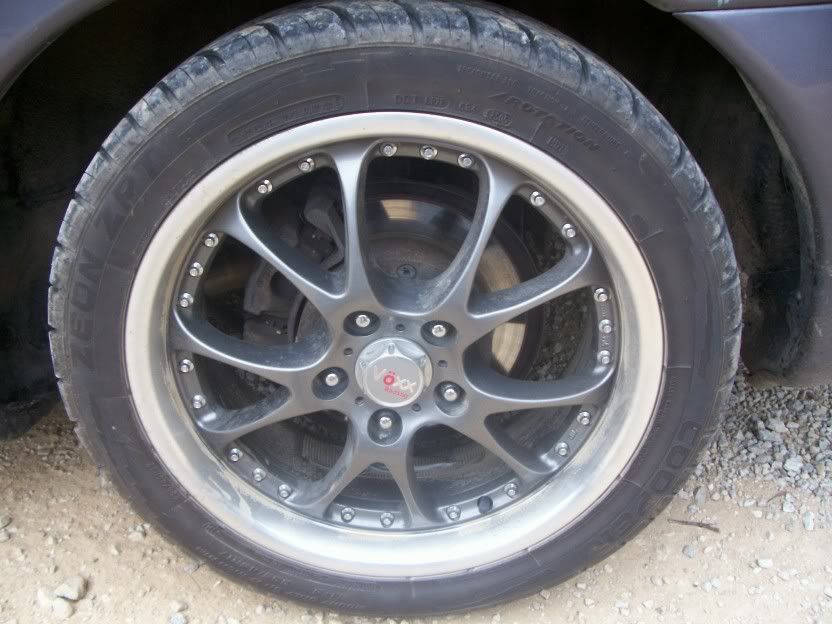 i'm wanting to put those rims on my civic, but my civic is a 4 lug, and the rims on the avenger is a 5. Where could I buy a 5 lug adapter? and would I have a raise the civic any?
All help is apprecaited.
Thanks in advance, Scott