Discussion Starter
·
#1
·
WHEN IT STAYS WHERE ITS SUPPOSE TO BE!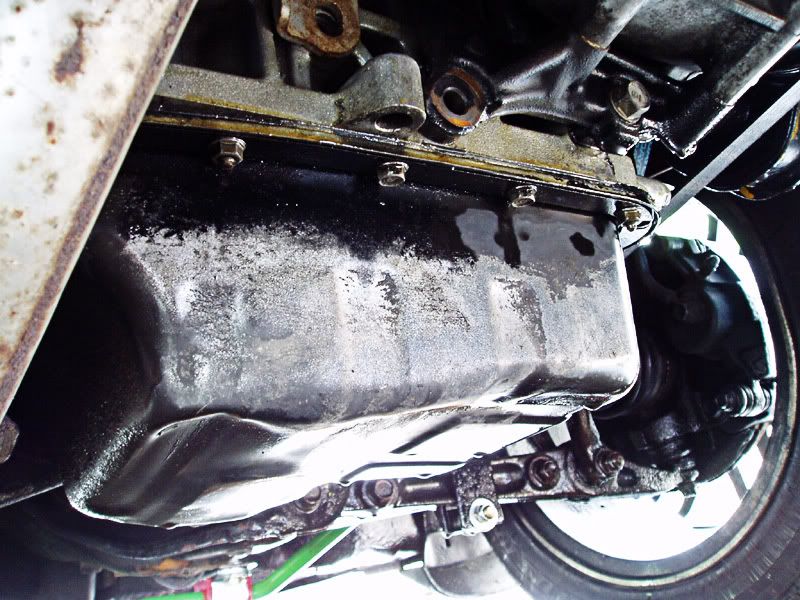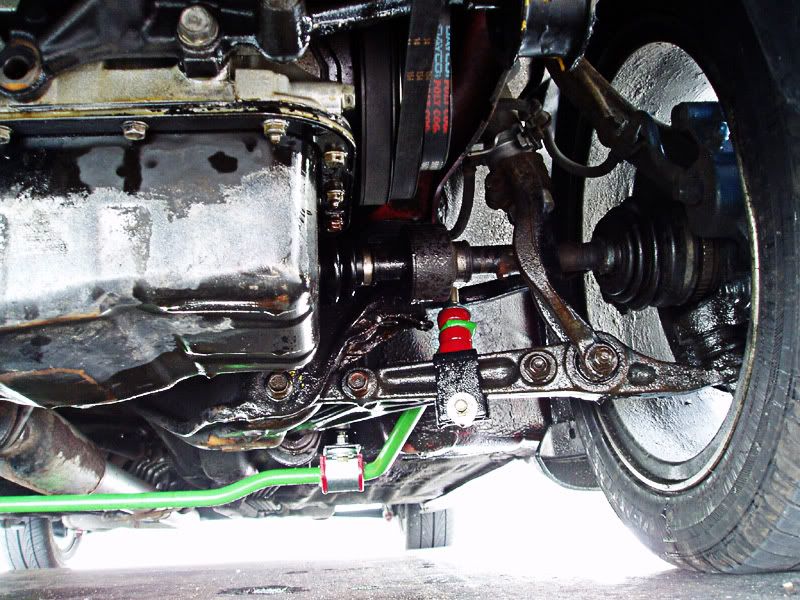 Im pretty sure its the pan gasket, but need some more input on other possibilities. Ive heard of the oil pressure sensor leaking badly, but there is no oil on the backside of the block. I also thought front main seal, but I doubt that as well since the oil is not originating from behind the crank pully. Also not pictured but there is oil all along the rim of the pan extended above the header, which makes for fun driving because it drips down and starts smoking on the pipes. :w00t So %'s 60% pan gasket only; 25% pan gasket AND pan; 15% chance something else, at least thats my take on it.
BTW, yes, that is all oil covering the front suspension, its not water, and its not grease spun from the axle, its oil.....