Discussion Starter
·
#1
·
hey again everyone...so yeah, summers getting to me and i wanted to find some of that free horsepower laying around in my gsr swapped rs integra. i ended up with a custom intake i made with the stock intake parts, i now call it the Artates induction...<also summer bordom. anyways, i found this part of the cowl that is right above the battery location that is just clipped on and is removable...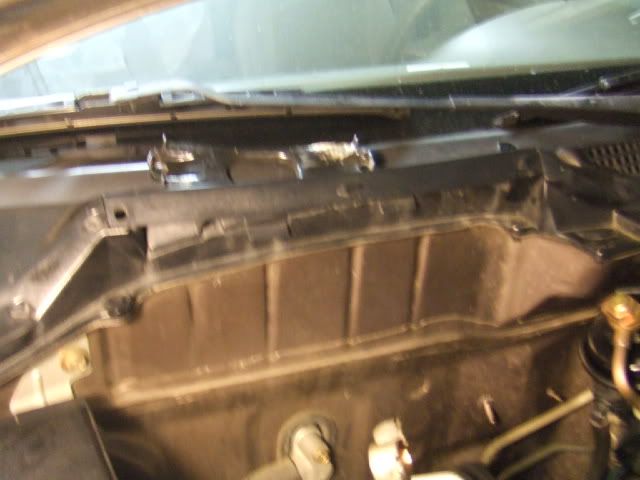 here is the piece that comes off...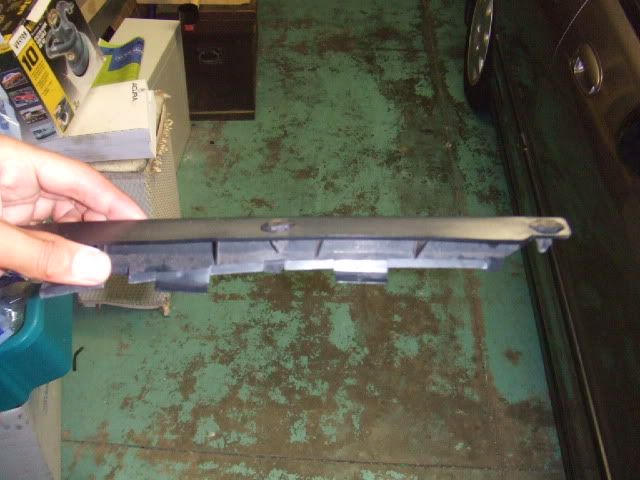 it leaves a gap about 1,5 inches high and maybe 8 inches wide (estimates)...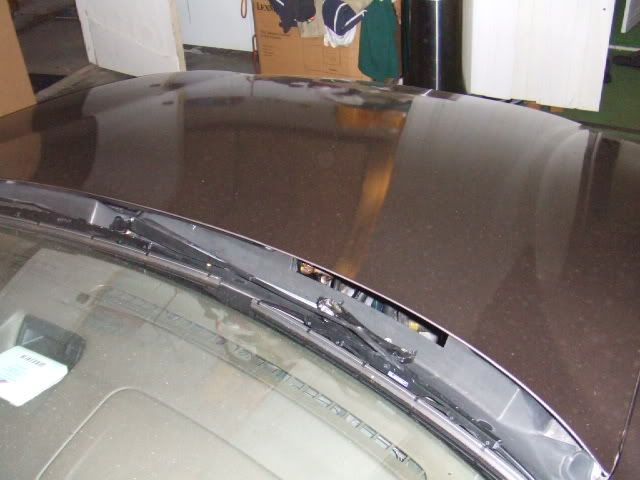 so i started on this project. first i removed the battery and intake,the a/c support braket, and the battery stand, and took off the bolts on the fuse box. the battery i relocated to where the abs is located (the passenger side between the headlight and shock tower) i had to cut off the little plastic nibs on the bottom of the tray...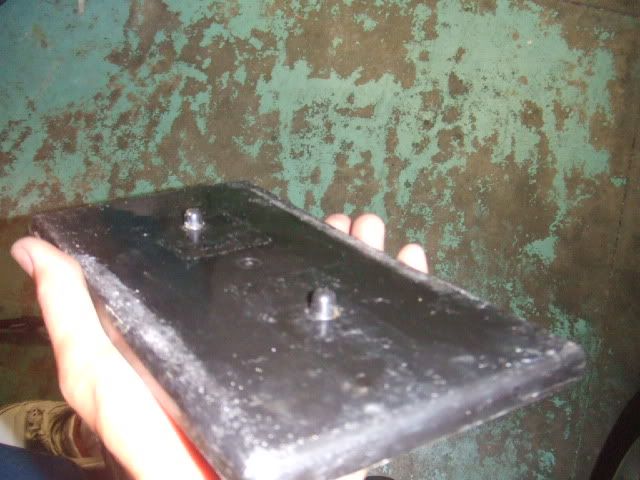 and it fit perfectly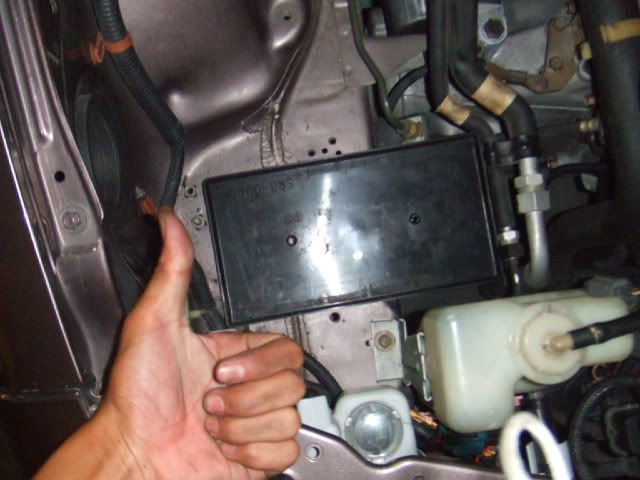 the best thing was that there were already pre threaded hole for the battery tie downs (gotta love when that happens
)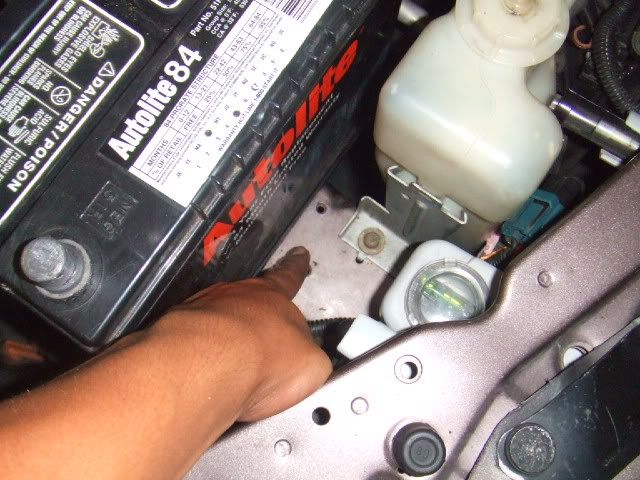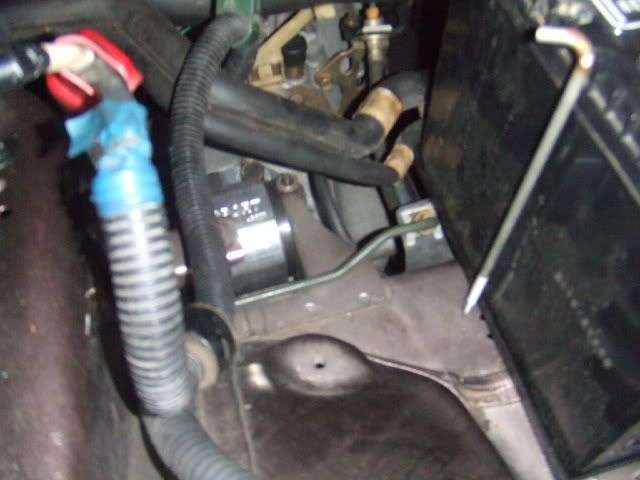 (face the tie downs toward each other and it holds the battery down very securley)