Discussion Starter
•
#1
•
Well I purchased this car bout 5 years ago completely stock. Did some things when I was young and dumb and pretty much ruined the car. Now its back on the right track
Here it is up until now! Enjoy...
4 years ago:
-Ground Control coilovers on stock VERY blown struts
-ApexiN1 "Hey look at my shiny can" exhaust
-stock LS motor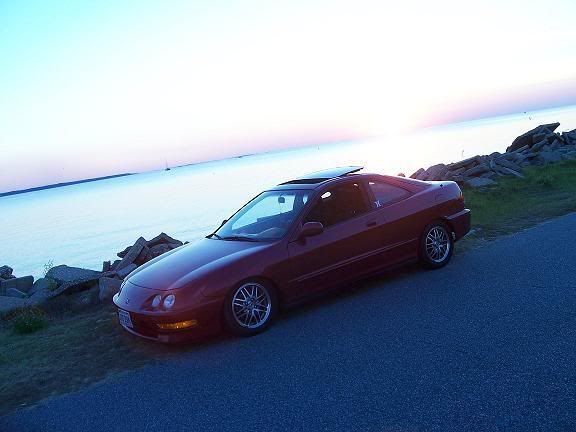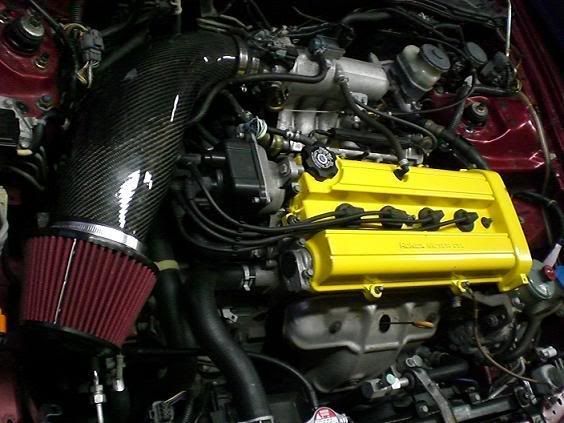 3 years ago:
I hit a deer one night on my way home. Smashes the fender, cracker the front bumper, and broke all the tabs and inside bezel of the drivers side headlight. Hood got creased at the front and a small 3in dent right in the center of it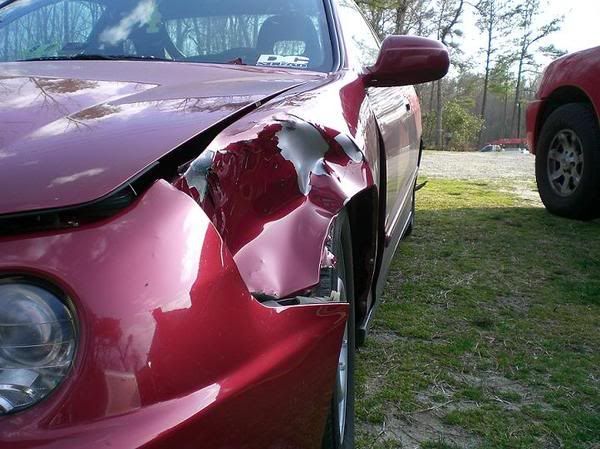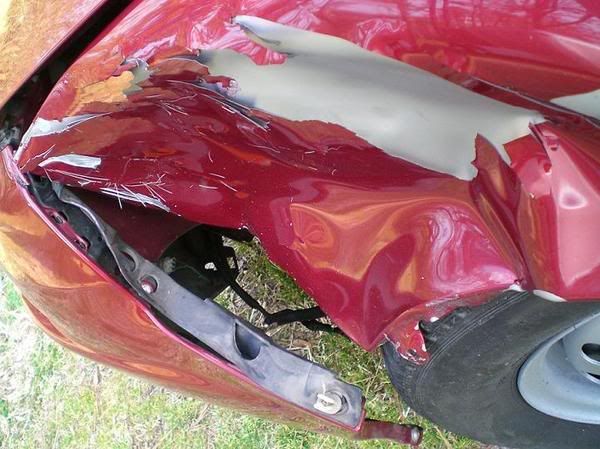 I replaced the bad fender and got some meshies for it and rode it like that FOREVER. I had paper aligning my headlight
2 years ago:
After I thought it was such a great idea to put a 75 shot on it, my car turned into a smoke machine. Motor was done!
THIS IS THE BEGINNING OF THE CAR COMING BACK TOGETHER THE PROPER WAY!
Bought a JDM GSR swap for it
- Sanded and painted the motor and trans. Valve cover got powdercoated gold. A few odds and ends and I the swap was in and running good!
Before: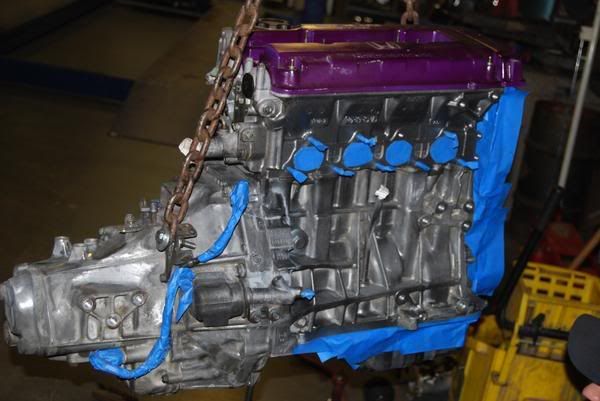 After: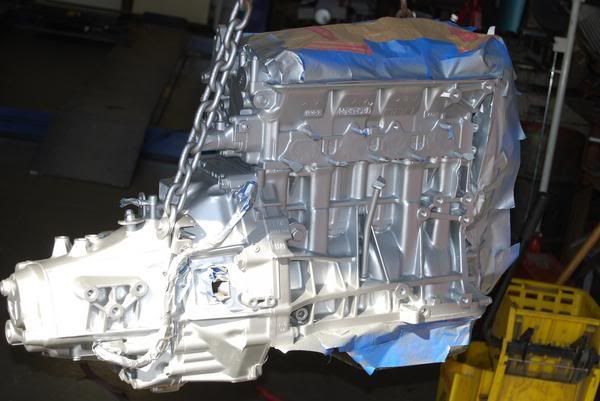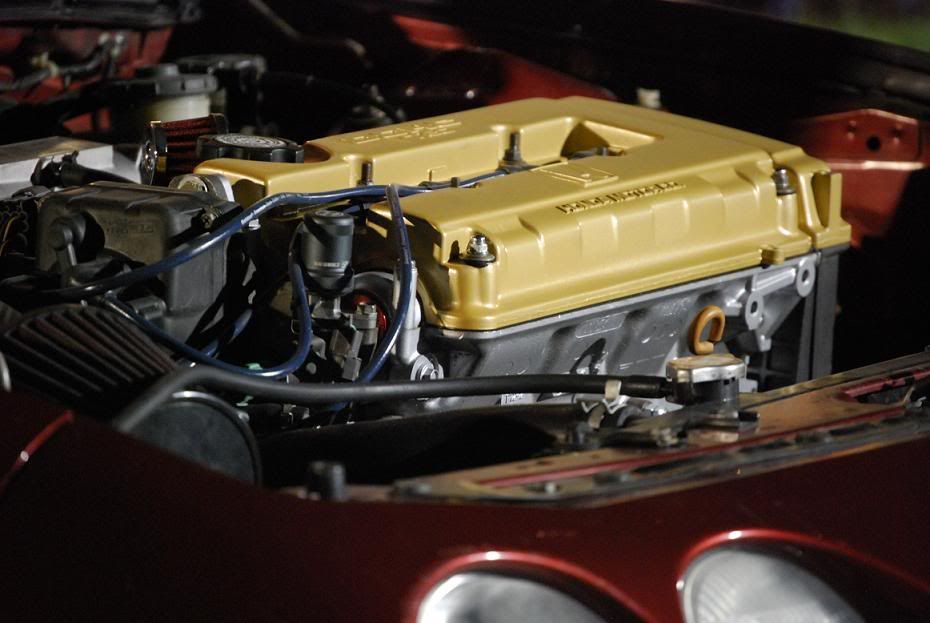 The motor went in about a year ago. And I have slowly saved up parts and money to turn this thing around!
This is the car about the end of September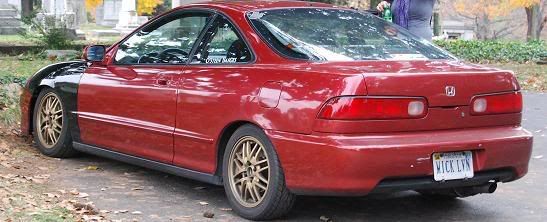 I purchased a new front end for it with new headlights. The front was painted ghetto as hell and caused a lot of problems. I had to sand the shit out of the lenses but they came out great. Here are a few pics of the new front going on!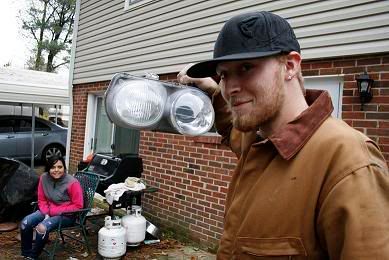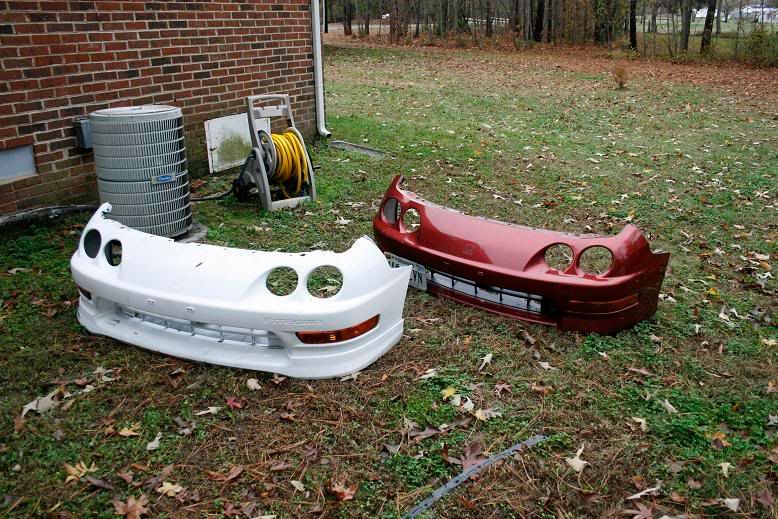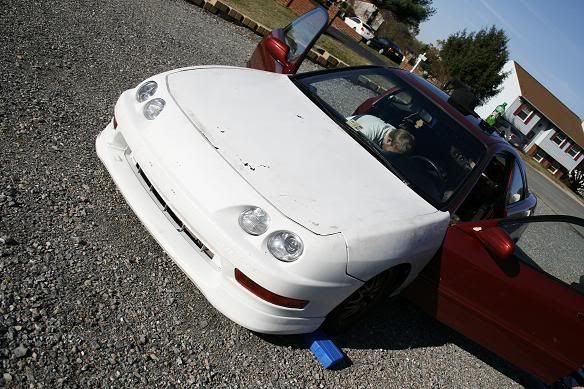 I decided it was time for paint soooo here goes the interior!