Discussion Starter
·
#1
·
So I'm on my way home from work coming up to an intersection and I decide to turn left and head down the back roads for some midnight fun, right as I go into the left-turn lane I hear and feel this really loud snapping sound and I see something rolling away from my car in my mirror...
Car feels fine when I come to a stop at the lights and I thought maybe I just ran over something but I didn't see anything in front of me initially. I pull into a parking lot where one of those rent a cops was chilling and ask her if she saw anything (says she though I threw a beer bottle out of my car :bash but points it out on the side of the road with her little spotlight thingy).
Driving the car home felt fine, I did the speed limit or slower (passed 2 cops pulling a van over lol) and now I have this thing sitting on my desk. Anybody recognize it? (I do have skunk2 lowering springs on my car so that's what I thought it'd be from but it's 12 at night and I wanna go to bed so screw working on the car till tomorrow).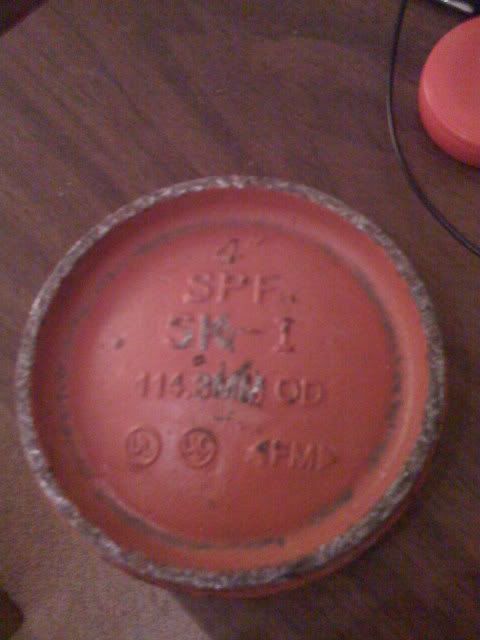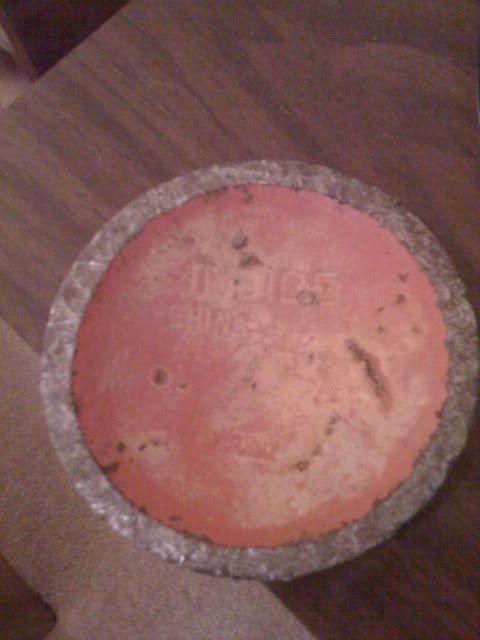 And that's my story... (also I never installed the springs on my car so I have no idea if that's what it's from and on the "outside" of this disc thing it says 4" which leads me to believe it's from my suspension).