Discussion Starter
·
#1
·
I don't know how many people here have Spoon brake calipers, or are looking into getting a set, but I recently finished a project I've been working on for a while. Stoptech has a wheel-to-caliper fitment template, and Spoon does not. So I made one. I figured I might as well post this here just in case. Unfortunately, I cannot attach the PDF because it's too big per this site's regulations. Just follow the link, and download it there.
The template is free to download and use. One other individual to my knowledge has confirmed its validity on another site.
The template is very similar to the one that Stoptech has, but I built it for use on the Spoon calipers, since there wasn't anything else out there like it for those calipers. There were too many questions about fitment with this, that, and the other thing.
A number of years ago, I wondered if my wheels would fit the Spoon Calipers. After searches, I found a lot of people had been wondering and asking what wheels fit, and that it was very difficult to get any kind of information as to what would fit. Several wheel vendors, and the vendors who sell Spoon monoblocks told me certain offsets would work. However, I found that offset is only the beginning of proper brake/wheel fitment. Wheel spoke design, wheel center hub design, offset, and wheel pad height ALL play a part in proper fitment.
I sincerely hope that this template helps anyone who is interested in the Spoon Calipers or has the calipers and is interested in a set of wheels. You can either use this template for your own use, or send it to a wheel vendor for fitment testing before you buy a new set of wheels. ... or buy both wheels and brakes.
Link to the PDF file (posted on S2Ki, at the bottom of the OP):
http://www.s2ki.com/s2000/topic/837...ment-template/page__p__20570341#entry20570341
When printing, make sure your scaling settings are set to 1:1. The file page size is set exactly to the same as the standard letter page; 8.5" X 11". Make sure you verify that the print out is to scale by matching a dimension in both height and width with a ruler or other measuring instrument.
PROOF OF CONCEPT: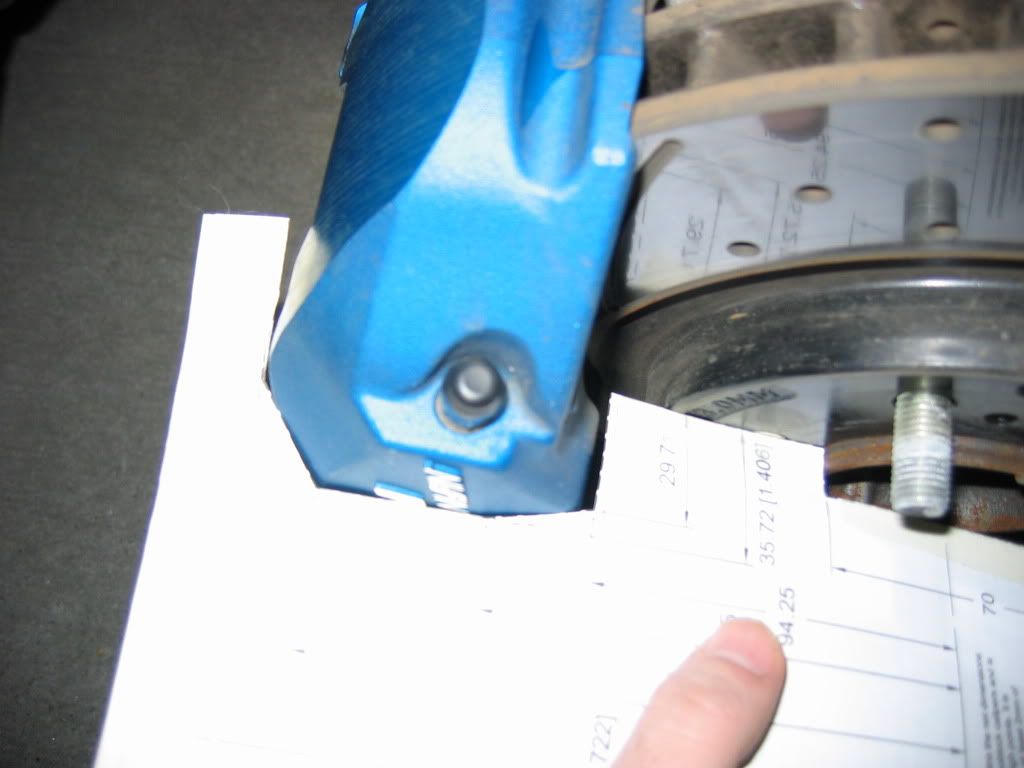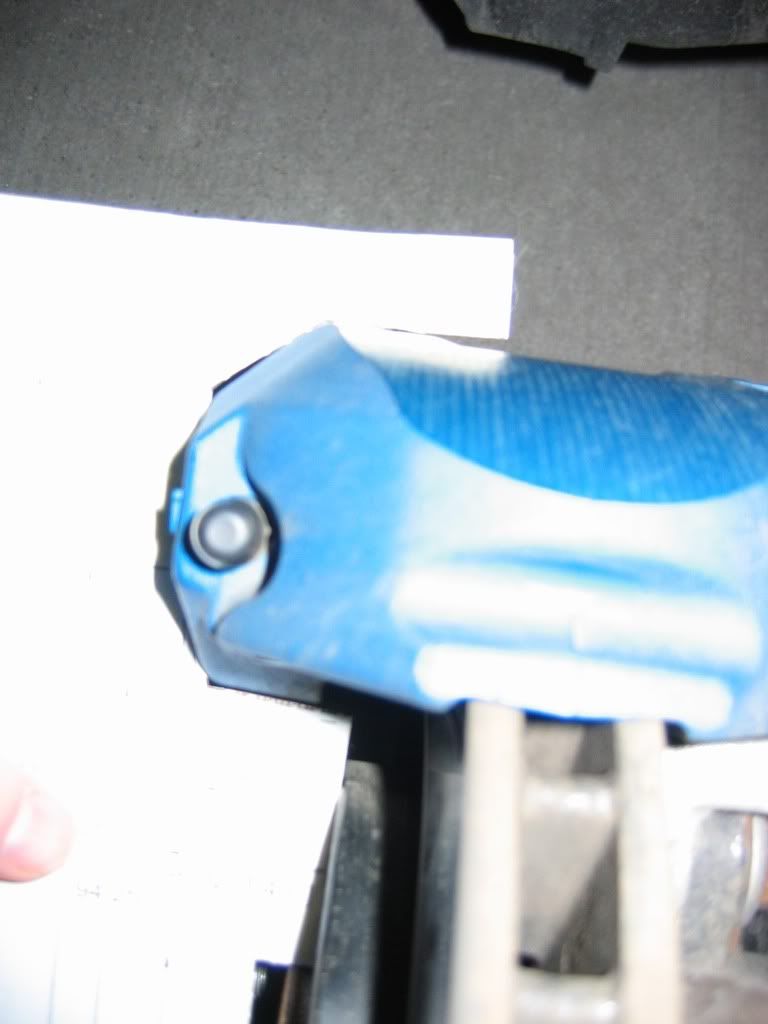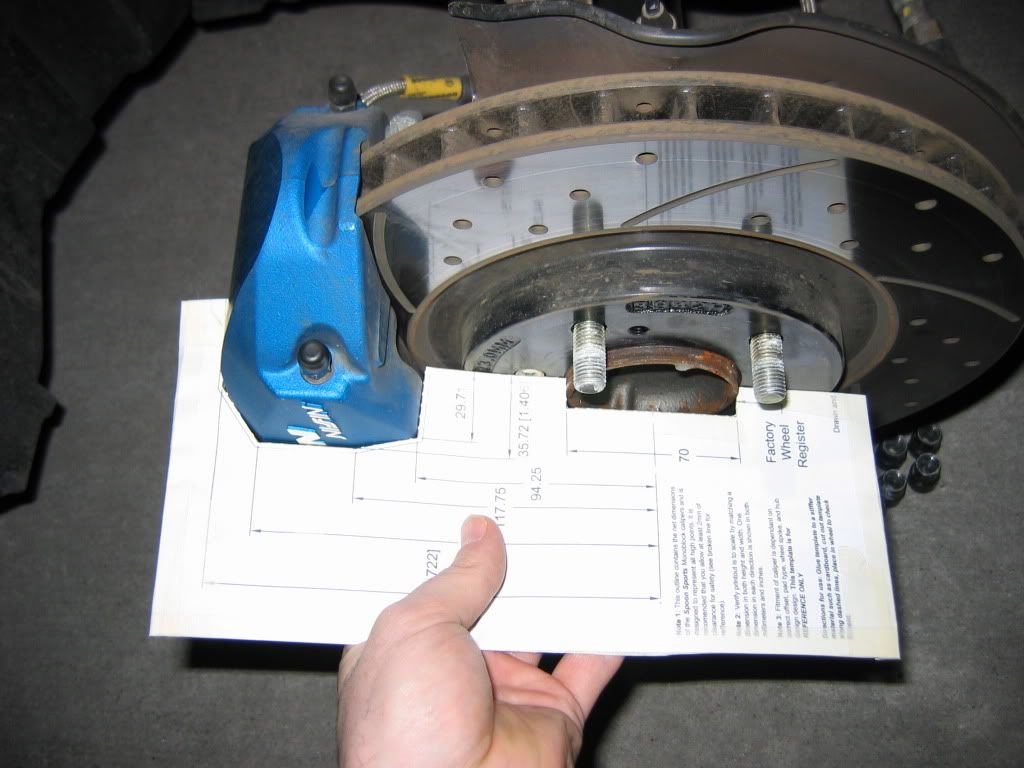 TEMPLATE IN USE:
(Note: I run with 3mm spacers on my car, and they are NOT included in this picture)