Discussion Starter
·
#1
·
This is a write up for those of you who appreciate the look of a factory tachometer but don't want to spend big $$ for a JDM cluster or take the chance of getting ripped off on ebay.
Okay so I started with a 93 civic dx.
First I went to a local junkyard and found this cluster out of an automatic ex.
Now would be a good time to check and replace any blown bulbs.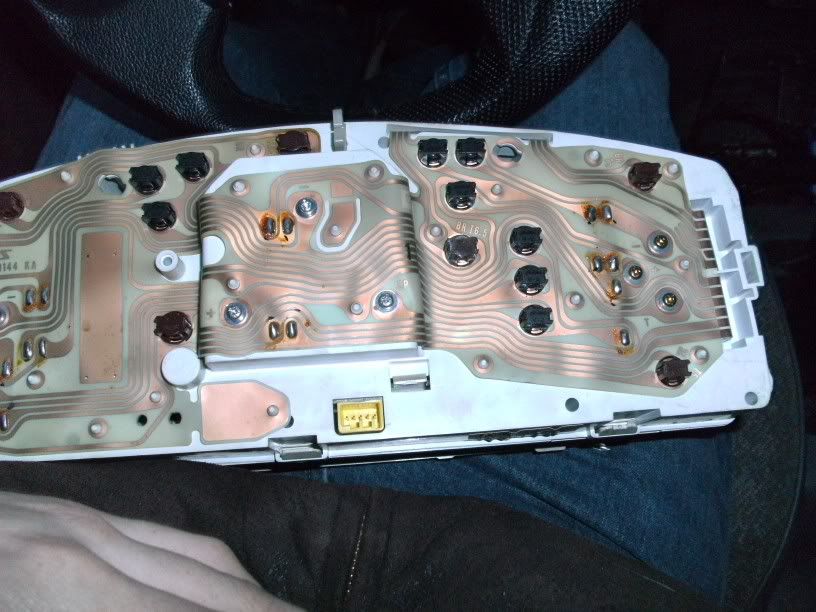 Also switch over your speedometer so your mileage is correct. I didn't do mine right away because I was curious to see if this was going to work or not. It is very simple.
- Pull the clear plastic covers off the clusters by pressing the tabs on the top or bottom of the cluster. (sorry no pic but they are pretty hard to miss).
- Now remove the three screws on the back side and she's out.
Okay here is the fun part, pulling out the bezel without cracking it. Start by removing the hazard switch.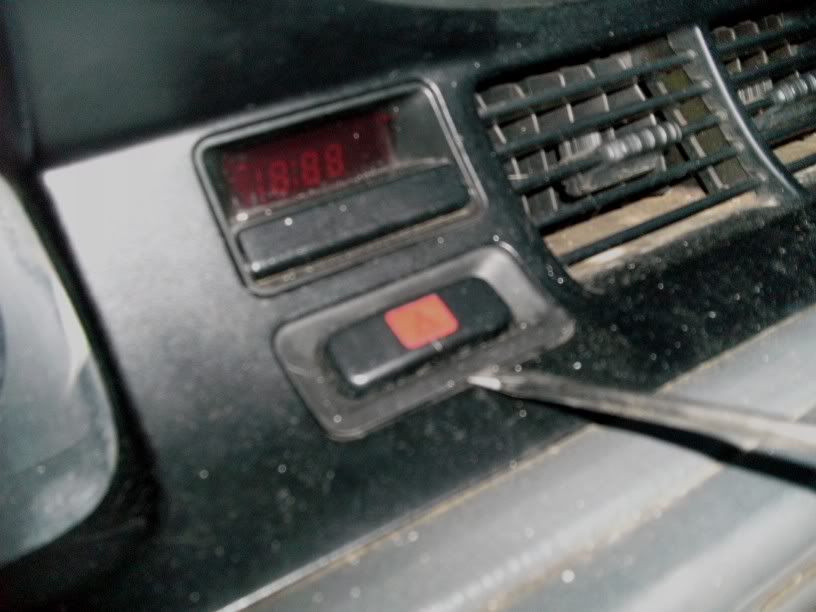 There will be a screw here: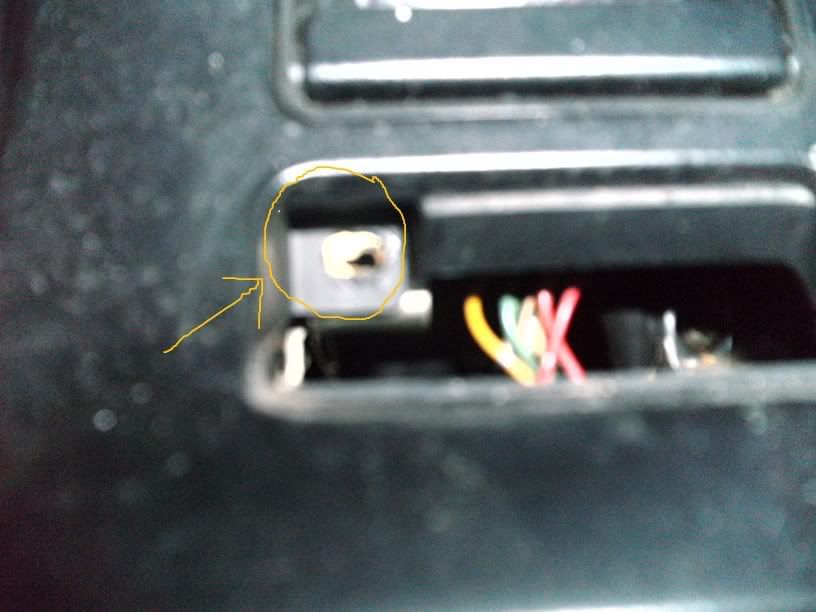 And 2 more here: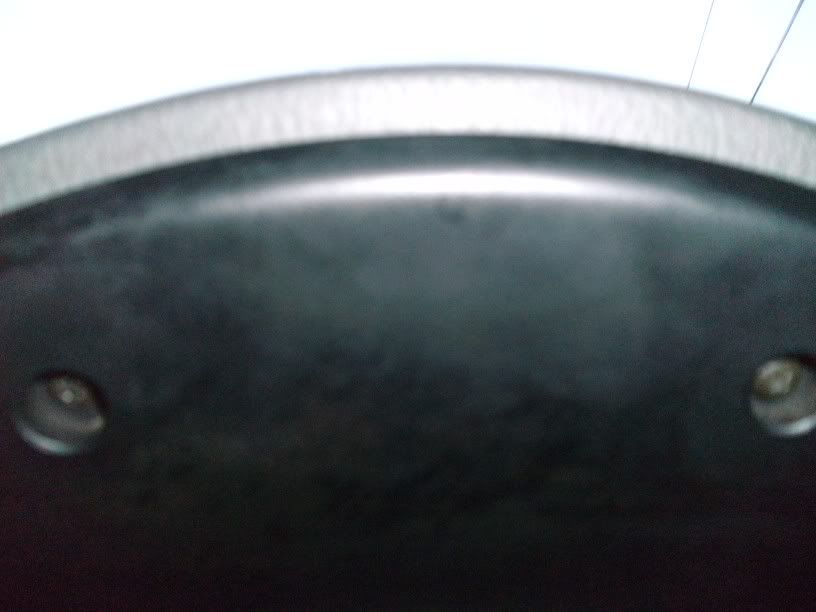 This part isn't really necessary but just in case. I added the clock to my dash so when the bezel comes free you will need to stick your hand back there and remove the harness.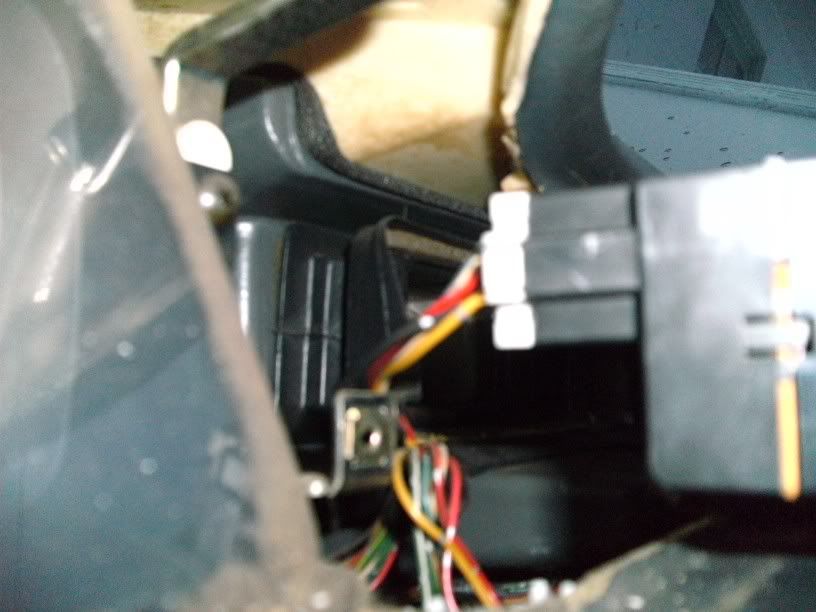 Okay now just be patient and work the bezel until it comes free, after that there is 4 screws holding the cluster in. hard to miss but here is a picture.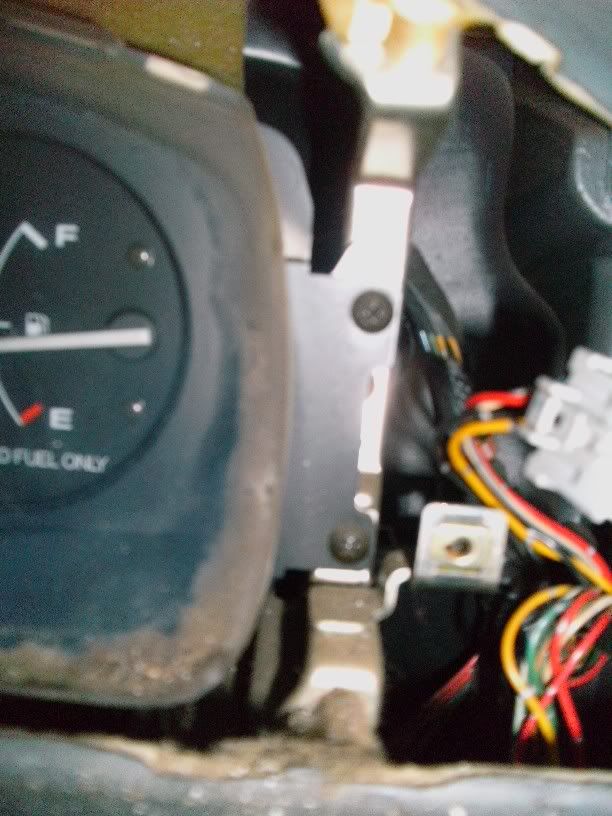 Next unplug the two main harnesses and the SRS and there you go just install the new cluster and enjoy.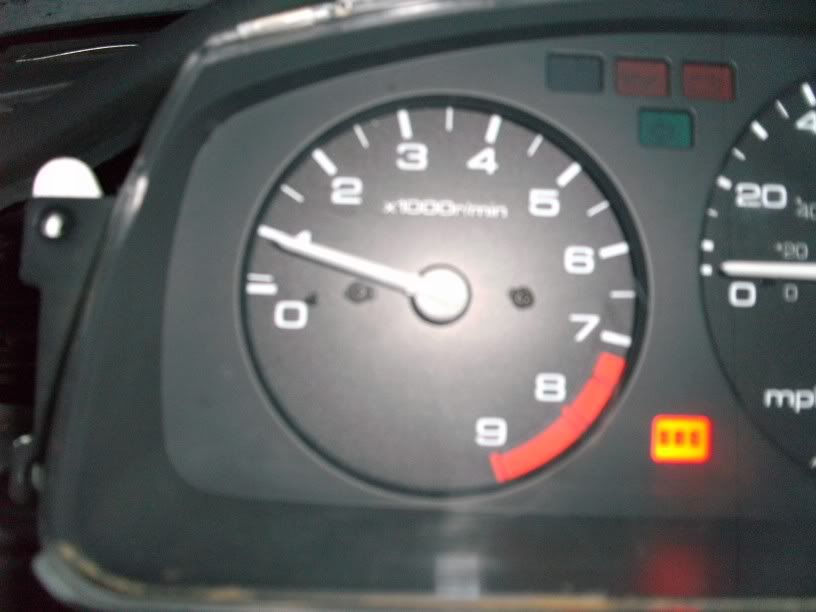 Some things to keep in mind. Here are some problems I had.
-Fuel level indicator did not work.
-High beam indicator did not work.
-SRS light was on.
-Stuttering speedo.
Fuel level indicator: I must have had a bad gauge because I got a hold of another one, installed it and problem solved.( this is more than likely not going to happen to you).
High beam indicator: Me and mattliston are trying to figure this out.
SRS: I have an aftermarket wheel and this is a simple fix.(I realize this may not apply to everyone)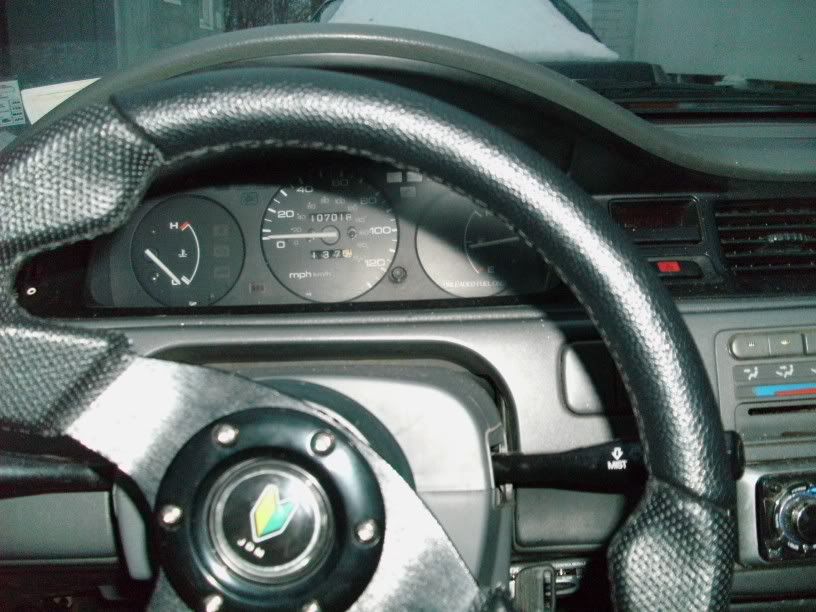 There is a yellow plug on the back of the cluster, disconnect this because you cannot simply remove the bulb.
Finally the shuttering speedo. The cluster I got from the junkyard had 214,xxx miles so when I switched in mine with 107,xxx this problem went away.
Any questions feel free to p.m me
This is my first writeup so constructive criticism will be appreciated.