Discussion Starter
·
#1
·
CRX restoration project
for the past 6 months while i have been at school, living on a poor college kids budget i have been restoring a 89 CRX HF that i got in NJ back in december for $600. it had 113k on it with NO interrior at all no dash roof liner or nething... i metal worked everything on this up to 1/8th of an inch of straightness... meaning there is no puddy on the car thicker than 1/8th of an inch. ...heres the pics of the stages it went though...
how it looked when i got it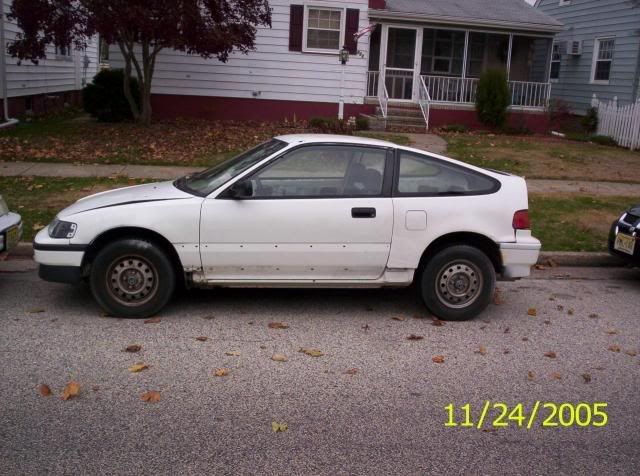 some rust repair...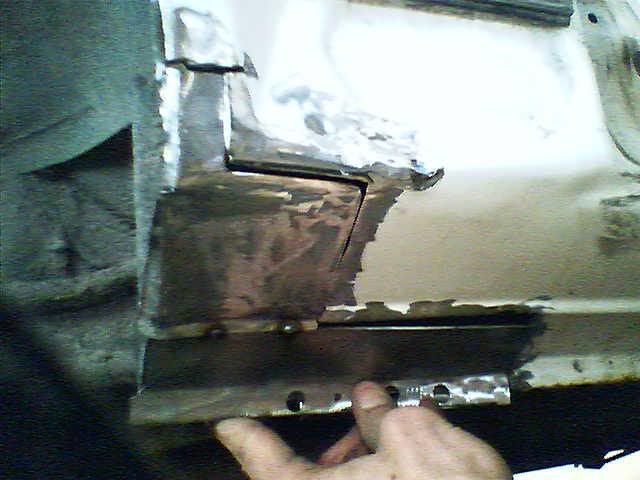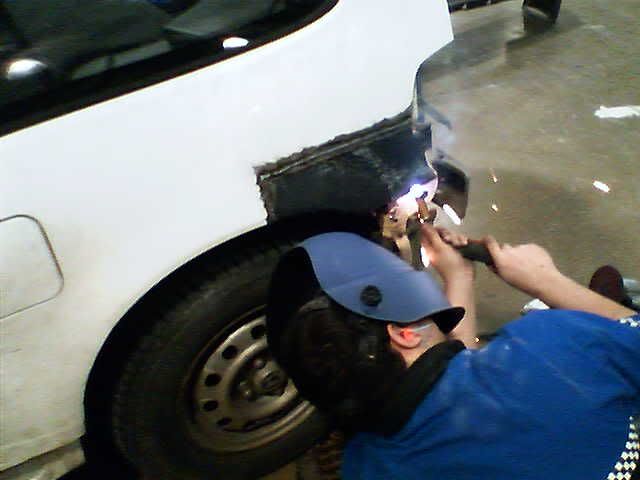 totaled the crx when i went under a 4x4 but had about $20 in the bank account at the time.. had no choice but to fix it.... had to press out the A piller new front end, straighten front frame (was pushed the the right 7mm not much at all really)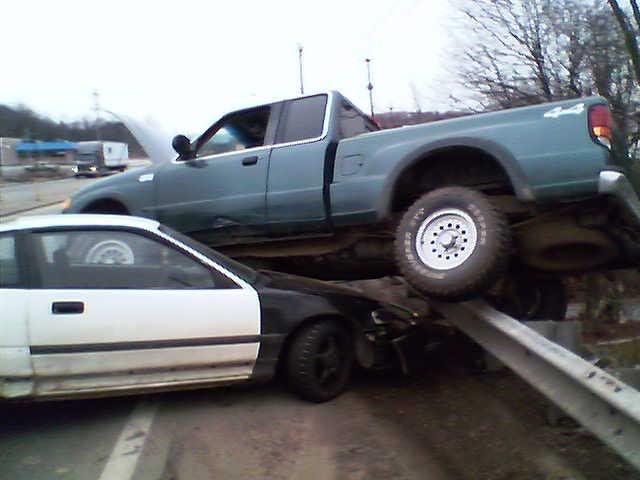 a long while later of alot of metal working it was time for primer...
base coat....
final outcome....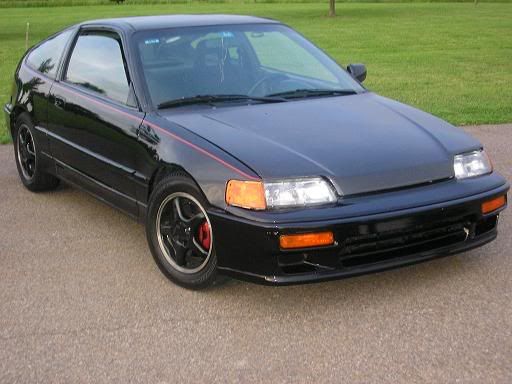 P.S. this is the first car i have ever done this much body work to...first time for rust repair and a real job for a color change on a car that maters.... and for painting in a little 2bay gararge at my old APT. im very very satisfied with the oucome. it is also all cut and buffed, no orange peal or dirt