Discussion Starter
·
#1
·
So I am going to be selling the hatch in 2-3 months depending on how long it takes me to save up the amount of money I need to save to add onto the down payment of an AP1 S2000 - probably 2002 so I can get the rear glass instead of plastic. I am trying to figure out how much I should ask for the car - what would you guys offer on the car if it was you?
Below is a modlist and pricing as far as how much I have spent. Keep in mind the car was bought on a salvage title in June of 2005 for 3300 - all that was needed was a new front bumper and hood (no frame damage) and was practically given a new paintjob at 133k miles. Also, all performance modifications were done starting in about July/August of 2005. The body of the car has around 149k miles (bought with 133k miles almost exactly 1 year ago) and the motor has around 47k miles.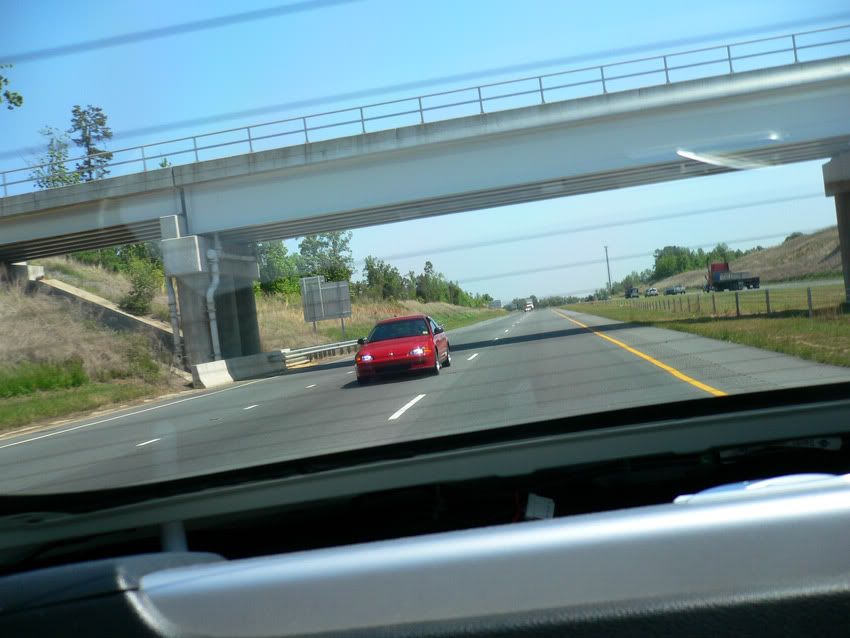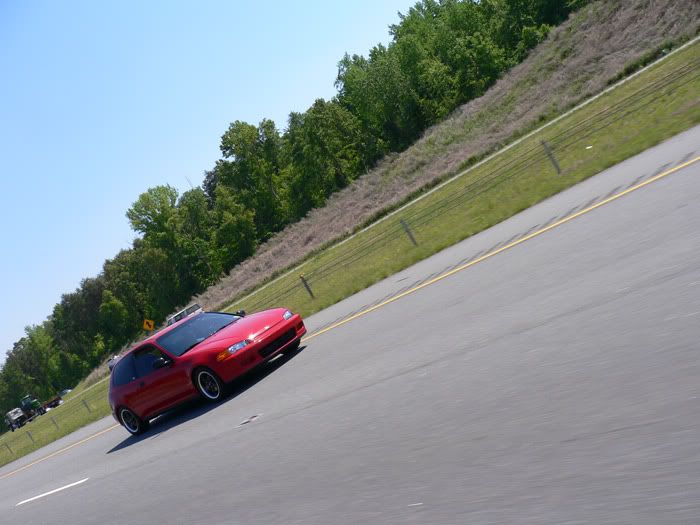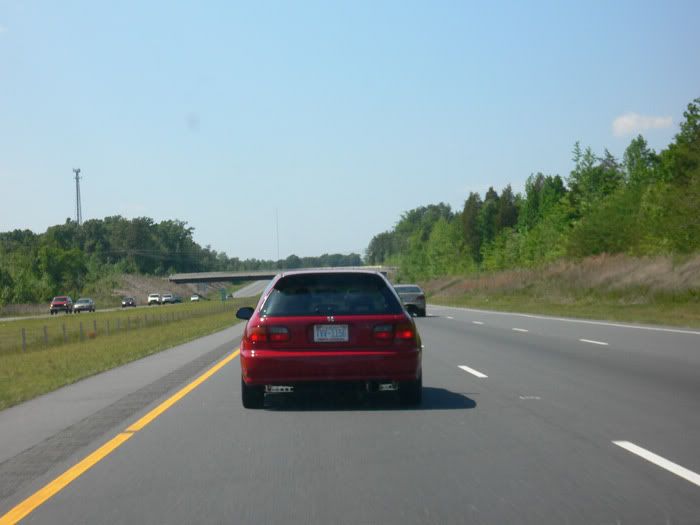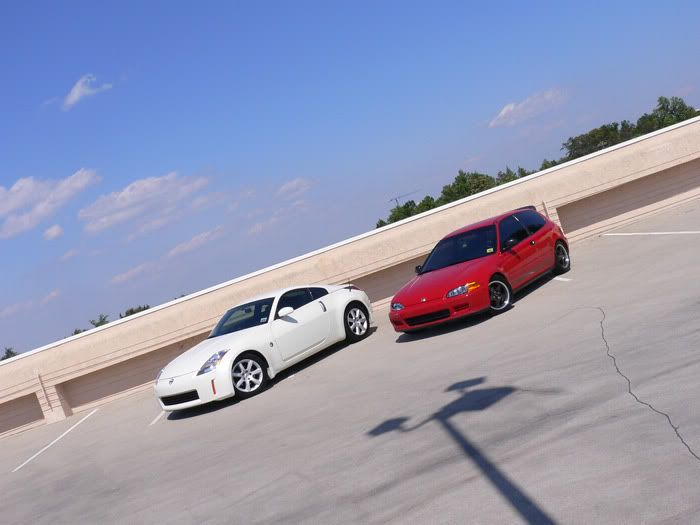 The Rest of the Highway Pics Are Here:
http://s17.photobucket.com/albums/b69/CFactor/350zhatch/
Modlist:
JDM D15b with P08 ECU (converting to p28) and JDM transmission
AEM Short Ram
Carsound Cat
Invidia N1 Exhaust
VX Crank Pulley
Omnipower Coilovers
Omnipower Camber Kit and new alignment
Wicked Tuning LCA's
15" Rota Grids (Royal Gunmetal) with brand new tires before sale of vehicle
Will be installing all new OEM brakes (front rotors/pads and rear drums)
8000k HIDs
Black Housing Headlights
Vision Amber Corners
Spoon style CF Spoiler
20% tint with 50% on the front
Integra GSR Cloth Seats
I wont list the system mods but I spent a total of 2400 dollars on the system, including the 2 way alarm.
So how much should I realistically ask? In total the car and modifications all together cost just under 9000 dollars (minus installs) which is about 5700 in modifications. I want to try and get 6500-7000. Thanks for reading.