I know its only January, but I'm curious as the 2018 Honda CRV model is nearly unchanged from the 2017. I understand the 2018 is a great vehicle and I'm on the fence with a purchase.
With that being said, ~$35,000 is still a lot of money and I'm not terribly fond of the CRV's HUD/controls. When do we usually find out about 2019 models? Has there been any news what so ever?
192.168.o.1 - Oi internautas! Eu vou abordar um problema muito comum para todos aqueles que querem realizar a configuração de roteadores para acesso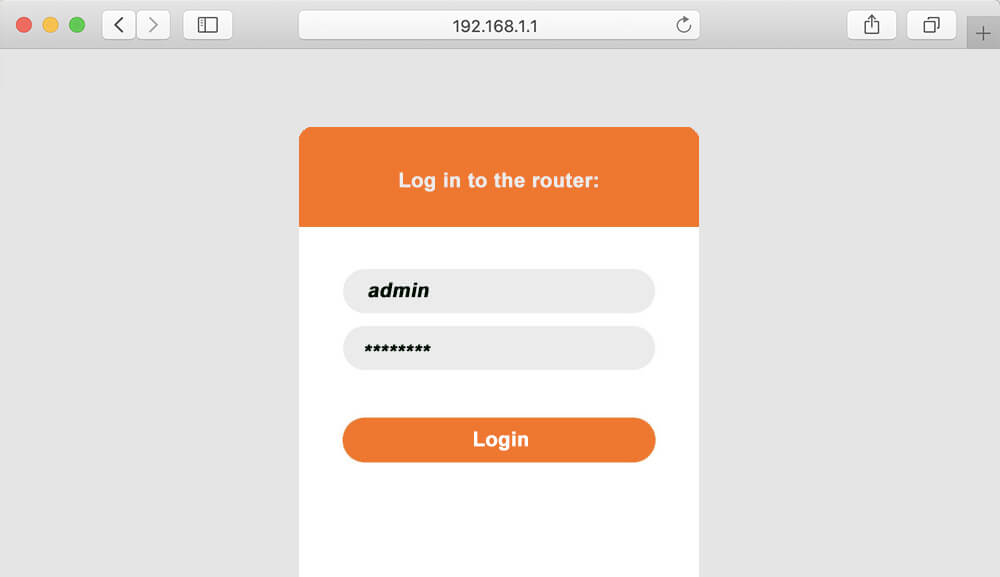 IP padrão para configurar o dispositivo, que geralmente é 192.168.0.1 que é usado por roteadores e modems
A TP-Link comercializa aparelhos roteadores com a facilidade de se realizar o login pelo endereço tplinklogin.net. Há opções de roteadores para uso doméstico e roteadores com maior potência para uso corporativo.